Digital transformation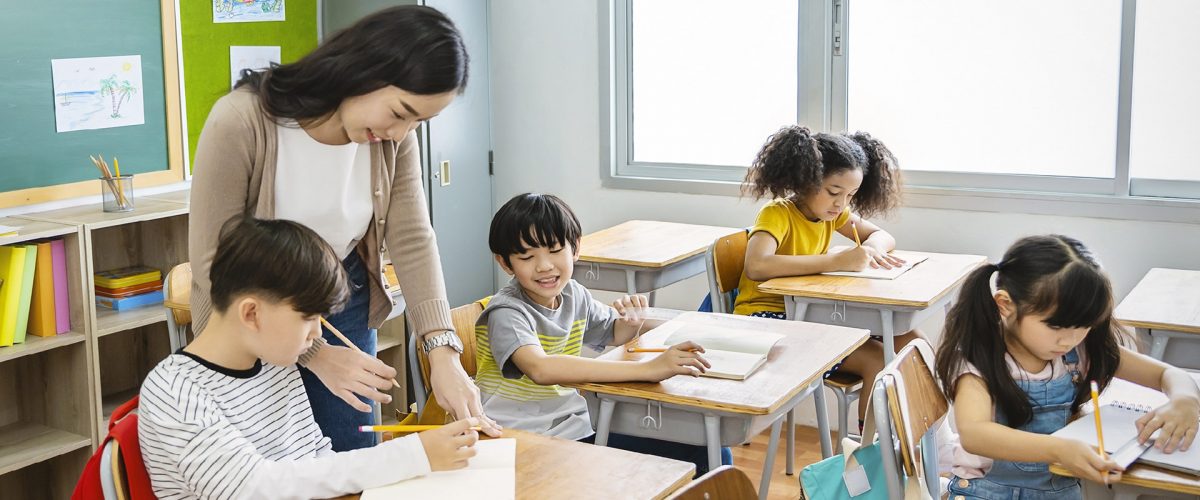 Dai Truong Phat has been offering a wide range of e-learning materials, online courses, and educational applications to meet the country education's demands for digital transformation.


Sustainable strategy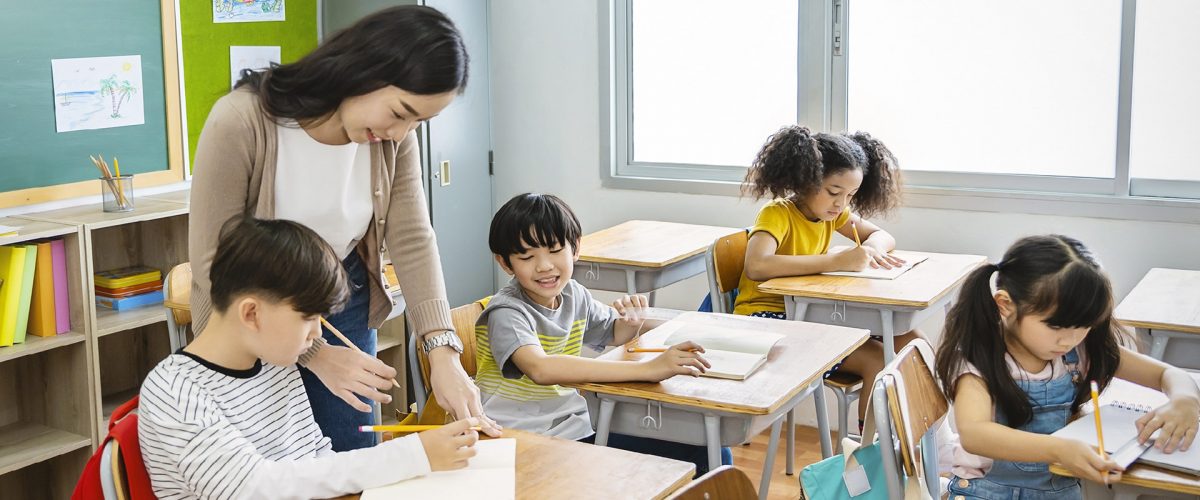 By integrating the topic "Education for Sustainable Development" into the textbooks, we are always coming up with innovative education solutions.


Strategic partnership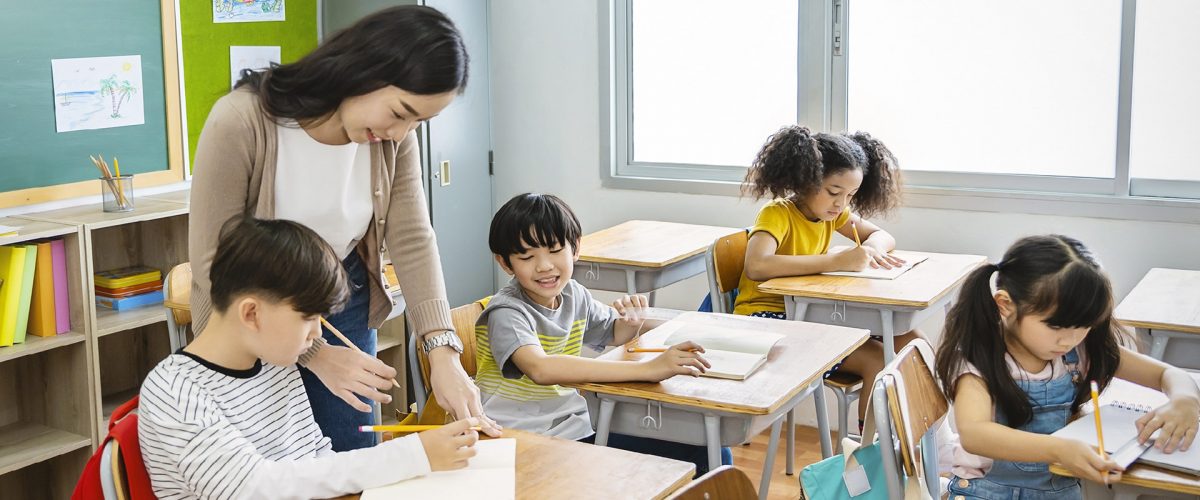 Dai Truong Phat will continue to put up our best efforts as a strategic partner of renowned international publishers in order to achieve great accomplishments.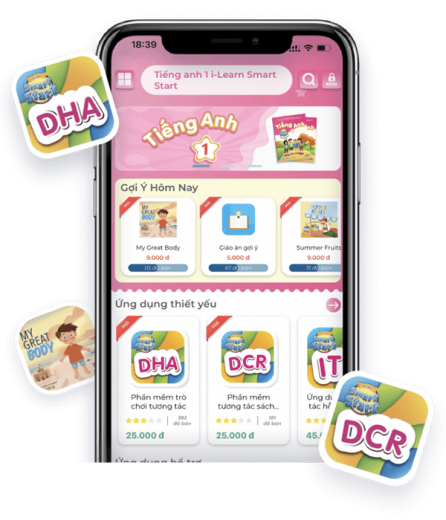 E-learning platform
"Not only has e-learning become a global trend in advanced education but also a direction the Ministry of Education and Training set long ago that will be put into practice soon. Given this, we still decide to pursue this direction. And DTP EduHome is the result of the will to turn the connected digital education platform into reality. Three subjects — teachers, students, and parents — are all connected at once on a single platform, supporting the combination of learning at home and at school."
Mr. Vo Dai Phuc – President of DTP Education Group highlighted the vision, flexibility, and transformation of the Group in the area of education.
We collaborate closely with
The Global partners