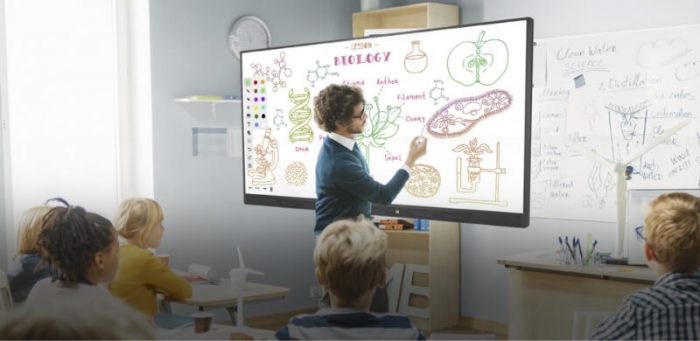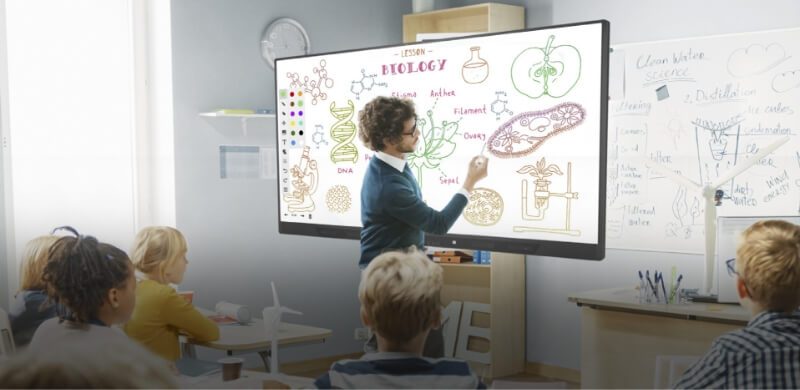 Digital Signage Displays (D/S)
Application in advertising D/S displays at International Airports and public areas. D/S Displays have the product lines with operating hours 16/07 or 24/7.
Interactive Flat Panel Displays (IFPD)
Application in teaching and learning activities, seminars…. with interactive control functions directly on the screen such as Ipad, Tablet…..and widely applied in Schools, Foreign Language Centers……or Conference rooms of business enterprises.
Video Wall (LCD-VW)
Application: installed as the monitors & control centers in the Railway stations, Airports, …. consists of multiple LCD screens assembled together with the bezel gap types (3.5mm/ 1.8mm/ 0.88m) to achieve the required size with the highest resolution of UHD 4K display.
IPTV for Hospitalities
Applied as dedicated TV solution for hotels and resorts……
VESTEL DigiGuest IPTV Solution
VESTEL IPTV with DigiGuest specialized software​​​​​​​​​​​​​​​​​​​​​​​​​​​​​ of your hotel business, maintaining the same features as a Coaxial solution with the addition of an user feedback review dialog.
With the advantage of modern system design using data cables and IP infrastructure, and thanks to two-way interaction, you can collect information and make the statistics from customers and optimize the content provided.
Smart Tivi (STV)
VESTEL STV provides an immersive visual & dynamic sound experience, allow you to access to a variety of applications on your Smart TV.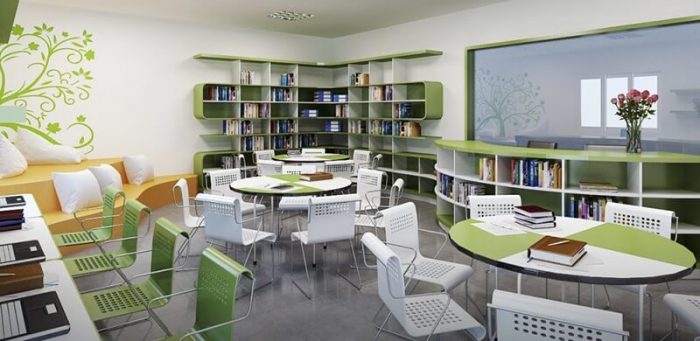 Smart Solutions For Teaching & Learning Foreign Languages 
DTPI provides survey services, consulting, interior design, build up the solutions for teaching and learning foreign languages in schools and centers, including:
Learning software: ITS, LMS, DHA, Eduhome, School Dictionary.
Devices: Interactive Flat Panel Diplays, Sliding boards, object projectors, separate amplifiers and speakers, wireless microphones, etc.
Specialized furniture interior for classrooms,…
Online Meeting Room Solutions
DTPI provides services: surveying, consulting, interior design, deploying online meeting room solutions, including equipment: IFPD, Projectors, Amplifiers & speakers, conversational microphones, webcams,…
Electronic Library Solutions
DTPI specializes in providing surveying, consulting, interior design services, and providing management software, equipment, deploying smart electronic library models and advanced library management solutions, …