Eduhome

School Dictionary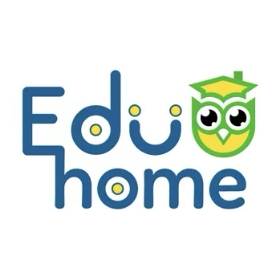 Eduhome
Educational software
Eduhome is a multi-platform educational application created by Dai Truong Phat Education Group (DTP Education Solutions) with a view to enhancing the efficiency of teaching and learning English. In 2021, Eduhome was officially launched with the mission to serve the latest curriculum by offering comprehensive education solutions.
Including more than 1000 books that comply with the latest curriculum structure of the Ministry of Education and Training
A wide range of supplemental materials for teaching and learning in main courses
Interactive games are included into lessons to encourage students' interest.
User-friendly application across multi platforms.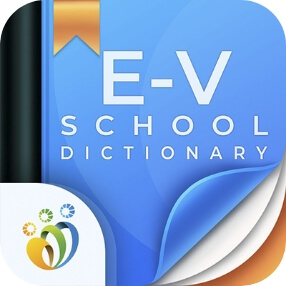 School Dictionary
Educational software
School Dictionary is an ideal dictionary application created for middle school students. Its content is aligned with the curriculum in public school, aiming to thoroughly define usage of words, phrases, idioms, and grammar. Dai Truong Phat Education Group collaborated with Vietnamese top experts in English teaching to develop this dictionary application in many years. The English-Vietnamese School Dictionary app has more than 5,000 common words, covering more than 90% of the vocabulary for students.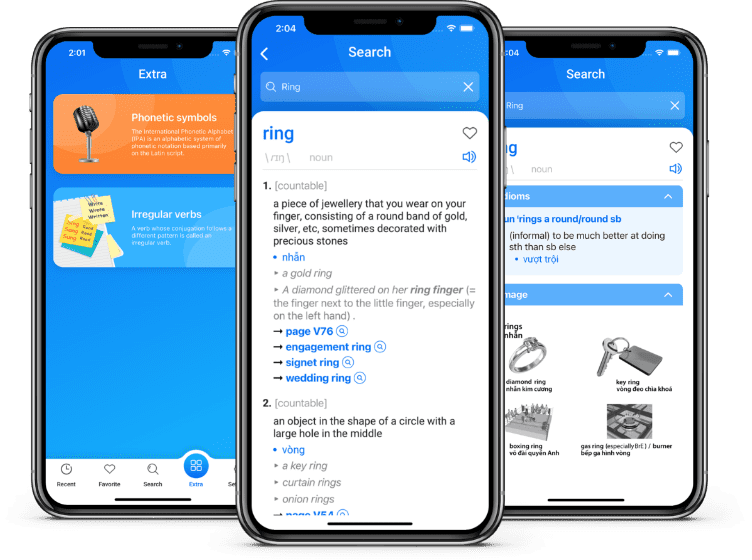 Significant features:
Including more than 5000 words and phrases that adhere to the middle school curriculum, with a clear and precise explanation.

Each definition includes an explanation of the word's meaning, usage examples, idioms, phrasal verbs, and related synonyms to aid students in understanding the word and learning how to use it correctly.

Giving students plenty of example illustrations to aid with visualization, vocabulary growth, and memory retention.

Offline Mode: Enable students to search for words without an internet connection.