Our Journey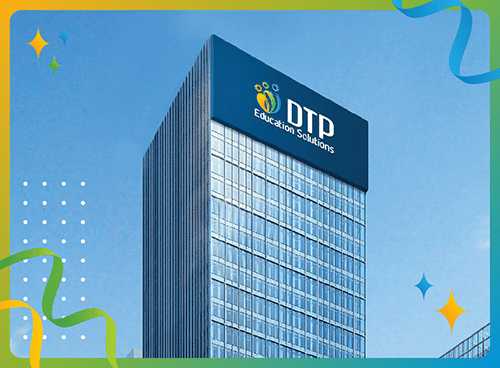 2003
The company was founded in Ho Chi Minh City, Vietnam, primarily to distribute books from international publishers for English teachers and learners.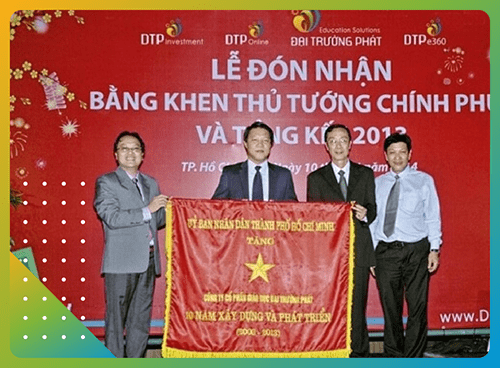 2013
2013 – DTP moved into publishing its own books and software, starting with the i-Learn Smart Start classware course for Primary students and moving on to related coursebooks.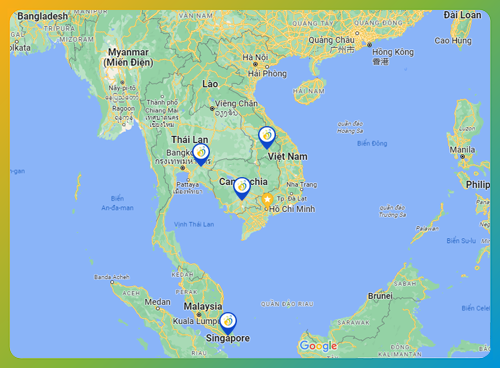 2017
The company begins to expand its business across South East Asia in Cambodia, Thailand, Singapore, and Laos. The Ministry of Education of Thailand selects DTP's English textbooks for use in public schools across the country.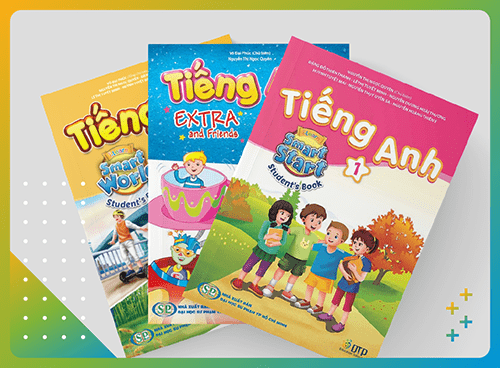 2019
DTP enters the Vietnamese textbook market following evaluation and approval by the Ministry of Education and Training. A market share of 40% is quickly achieved for the Grade 1 & 2 Tieng Anh textbooks.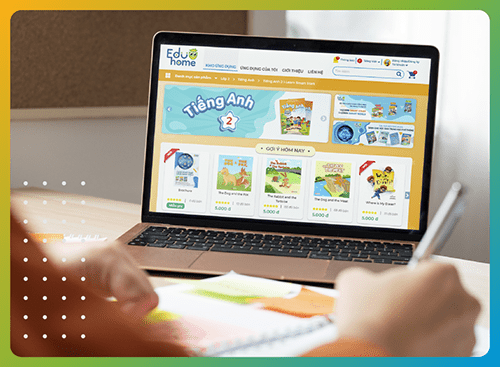 2021
DTP launches Eduhome, a one-stop-shop for teachers, students, and parents, containing all digital content related to textbooks, coursebooks, and supplementary materials.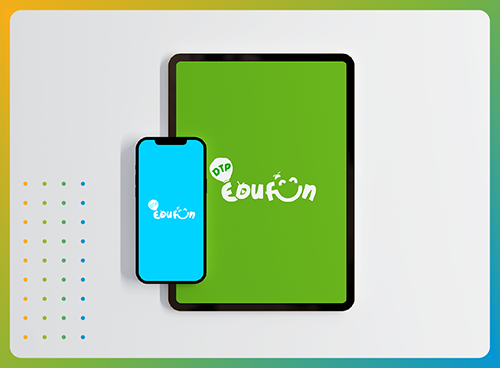 2022
Inspired by the concept of Edutainment (Learn to Play, Play to Learn), DTP develops the Edufun app, a dynamic and colorful English music and videos ecosystem offering a fascinating educational experience for students from Primary School to High School.


Digital transformation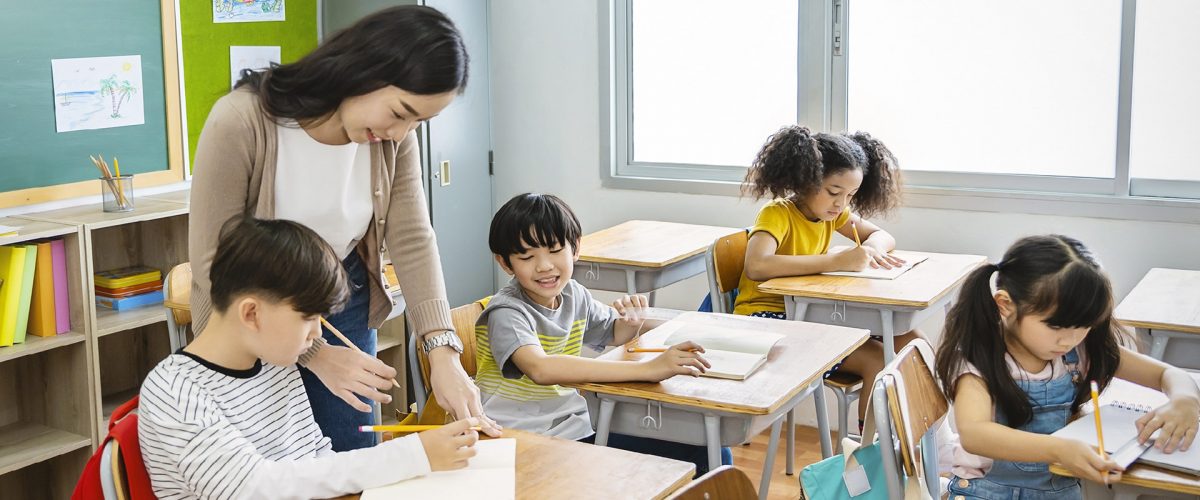 DTP offers a wide range of e-learning materials, online courses, and educational applications to meet the demand for digital transformation.


Sustainable strategy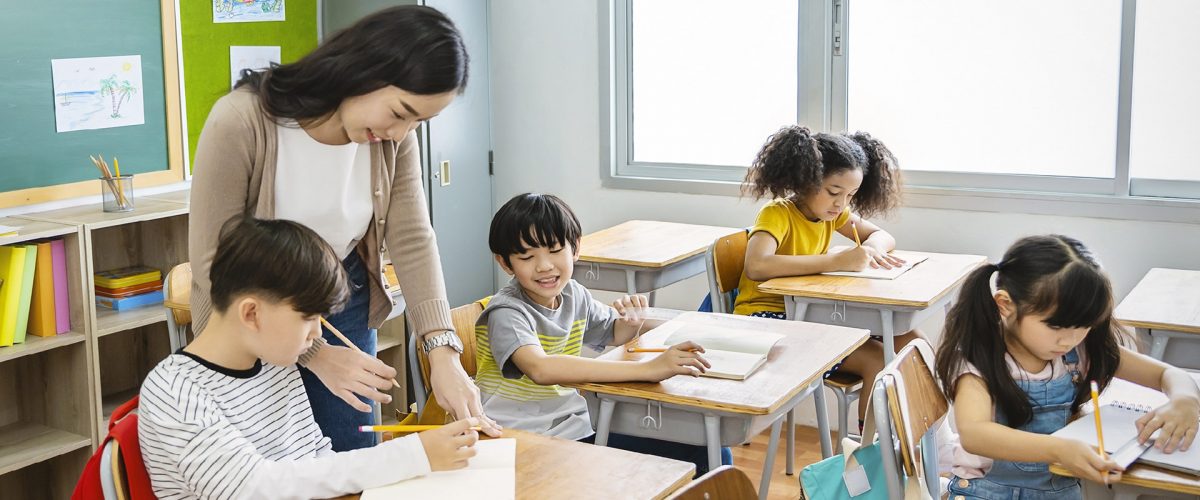 DTP ensures that the topic of sustainability is a key theme throughout all its published books with the aim of contributing to Vietnam's sustainable development.


Strategic partnership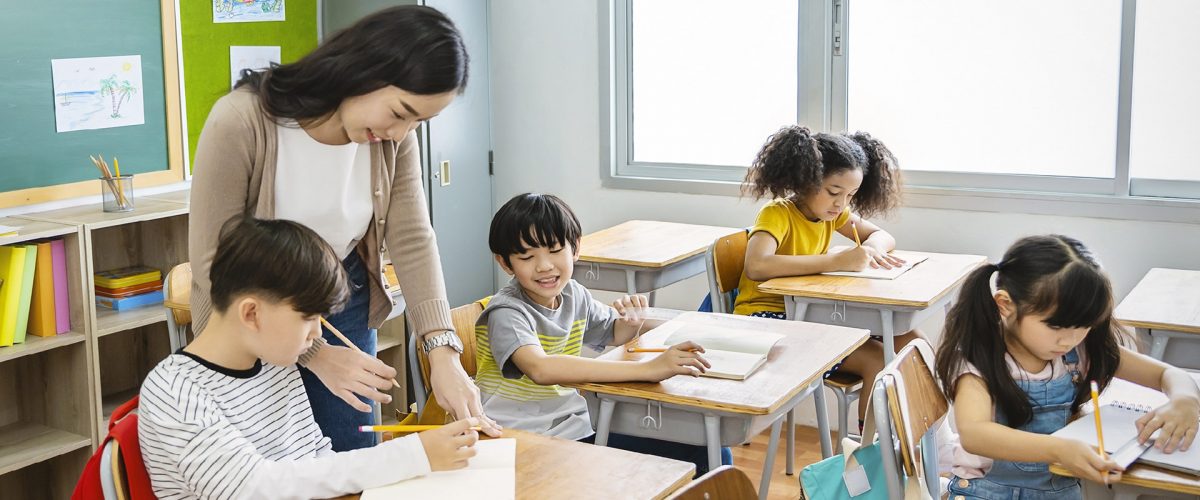 DTP continues to be a valuable strategic partner to renowned international publishers and strives to build partnerships across the education sector.
Digital Solutions

Eduhome is a cross-platform application providing a digital resource library that includes e-books, interactive teaching materials, activities for home learning, and much more.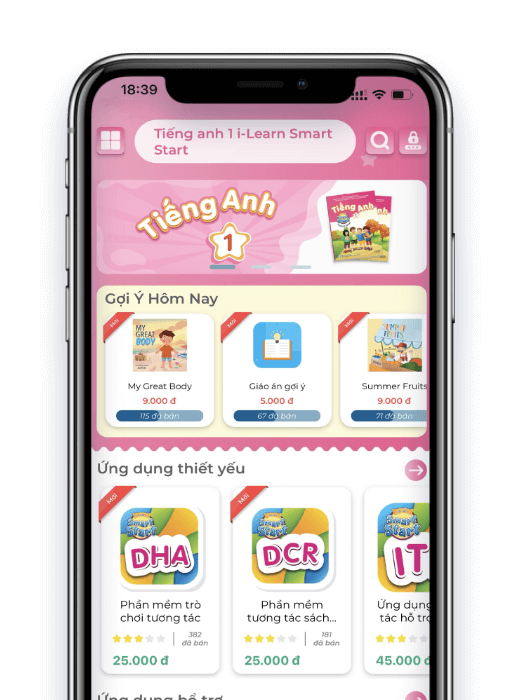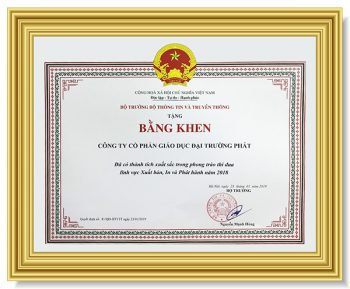 Certificate for Excellence in Publishing, Printing and Distribution in 2018.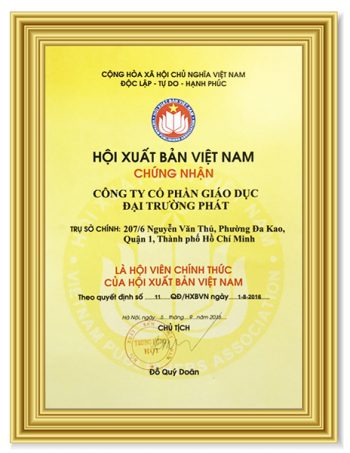 Certificate of Official Membership of Vietnam Publishing Association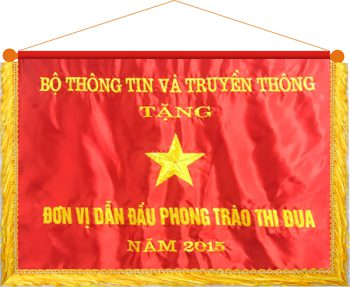 Emulation flag awarded by the Ministry of Information and Communications in 2015 for leading organizations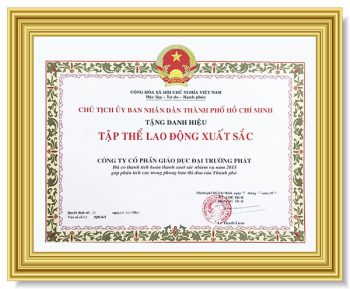 Award for distinguished organization with outstanding achievements in Ho Chi Minh City's emulation campaign of 2015.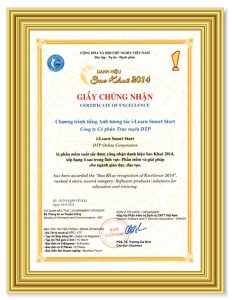 Sao Khue 2014 Award for i-Learn Smart Start software.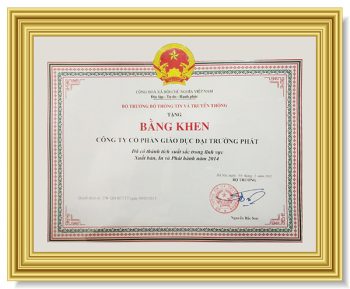 Excellent performance in publishing, printing, and distribution in 2014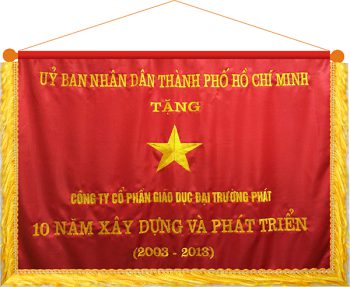 Traditional Flag for excellent achievement and contributing to the city's emulation movement from 2003 to 2013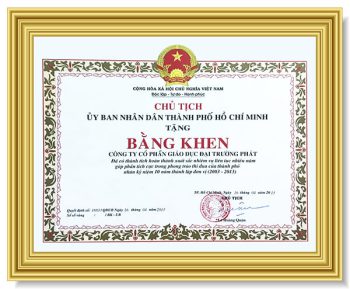 Certificate of Merit for excellent achievement and contributing to the city's emulation movement from 2003 to 2013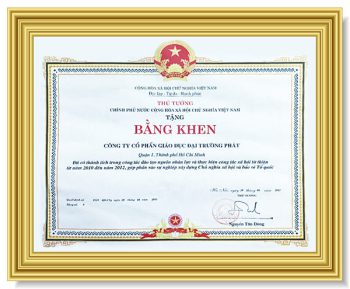 Certificate for achievements in human resource training and charitable work from 2010 to 2012​
1000 +
Free training seminars every year
500 +
'Reaching the Dream' scholarships
200 +
Teachers supported to promote mental health in schools
Our International Partners​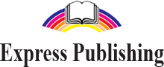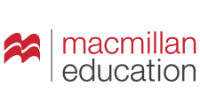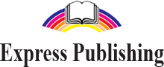 Career Opportunities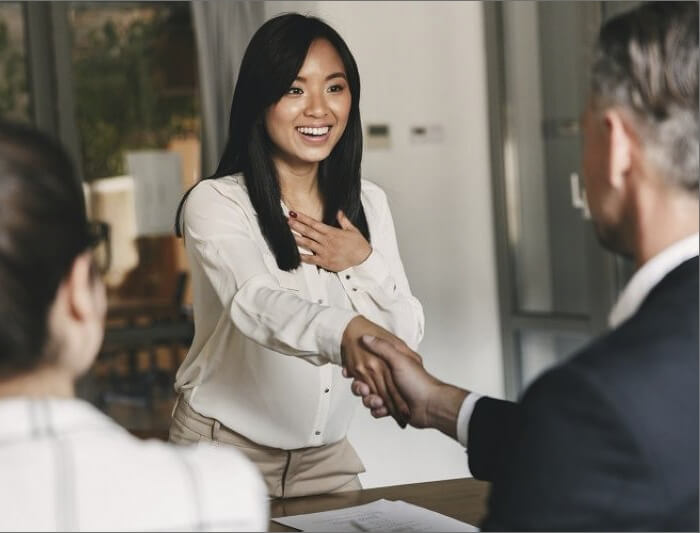 NURTURING TALENT FOR A BRIGHT FUTURE
You are welcome to become a part of DTP Education Solutions. We offer a friendly working environment with opportunities for growth and the chance to make a positive impact on the education sector.
Hiring positions