Our journey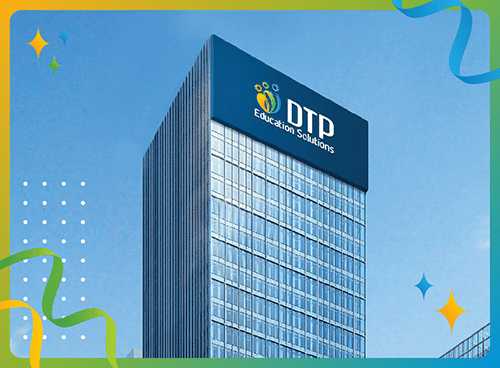 2003
2003 The company was founded in Ho Chi Minh City, Vietnam, with the goal of publishing books for English teachers and learners.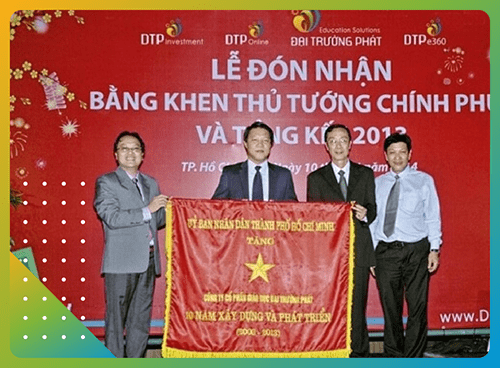 2013
2013 From a publishing company, the company transformed into a book distribution one. The business developed and distributed books on teaching and learning foreign languages, worked on a Learning Management System (LMS) to facilitate online teaching and learning.
2017
2017 The company expands its business to Southeast Asia: Cambodia (2016), Thailand (2017), Singapore (2017), and Laos (2019). The Ministry of Education of Thailand has chosen to use English textbooks developed by Dai Truong Phat for education in public schools in Thailand.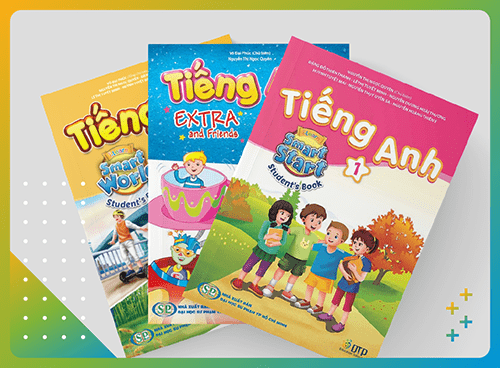 2019
2019 The company joined Vietnam's textbook market. Dai Truong Phat's textbooks on teaching and learning foreign languages were evaluated and approved by The Ministry of Education and Training to be widespread distributed in Vietnam, which hold around 40% of the market share for grade 1 and grade 2 English textbooks.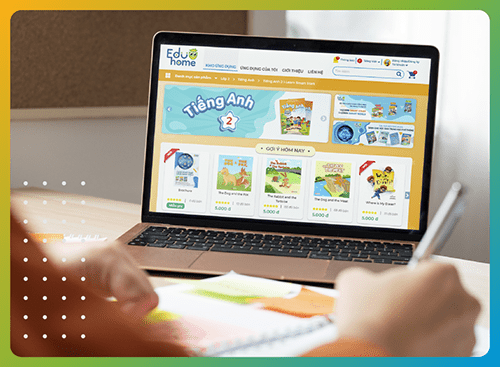 2021
2021 Utilize the publication of textbooks to create digital contents for teachers and students.
Maintain the market share and strengthen Dai Truong Phat's competitiveness in the textbook publishing and distribution industry.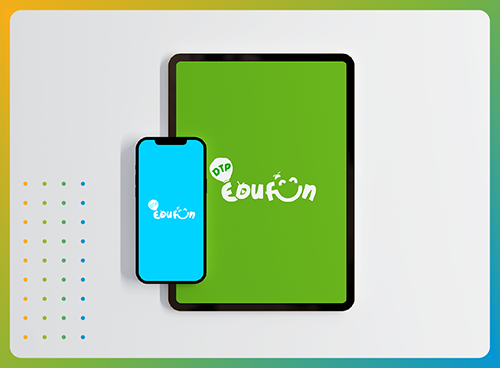 2022
2022 Inspired by the concept Edutainment – Learn to play, play to learn – Dai Truong Phat developed the Edufun app – a dynamic and colorful English music videos ecosystem that is well-fit for students at every level, offering fascinating educational experiences.


Digital transformation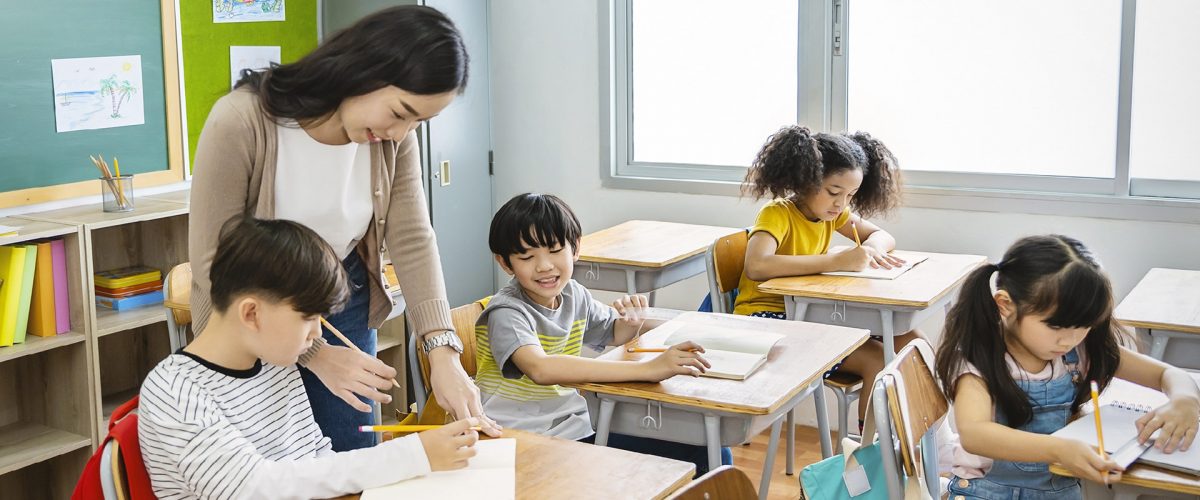 Dai Truong Phat has been offering a wide range of e-learning materials, online courses, and educational applications to meet the country education's demands for digital transformation.


Sustainable strategy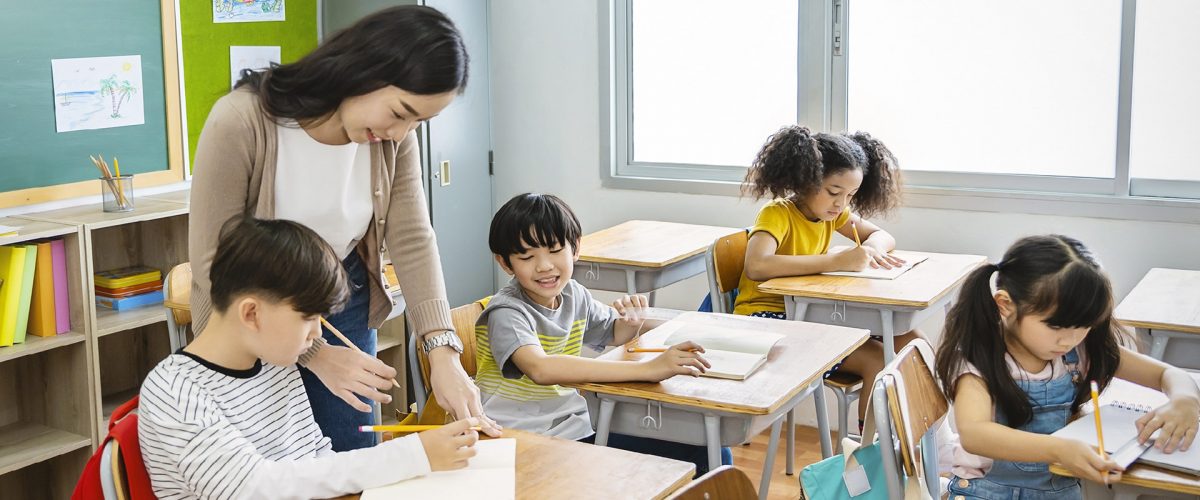 By integrating the topic "Education for Sustainable Development" into the textbooks, we are always coming up with innovative education solutions.


Strategic partnership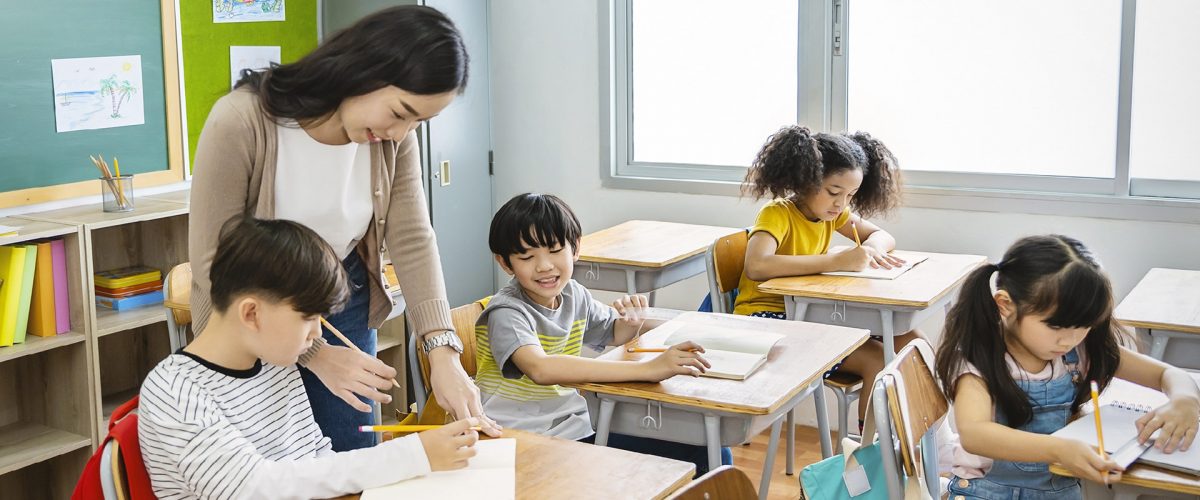 Dai Truong Phat will continue to put up our best efforts as a strategic partner of renowned international publishers in order to achieve great accomplishments.
We also offer
Digital solutions

Eduhome
Educational software
In order to address the needs of students and parents, Eduhome is a cross-platform application with a digital resource ecosystem that includes: digital learning materials, games, exercises, lectures for students from preschool to high school.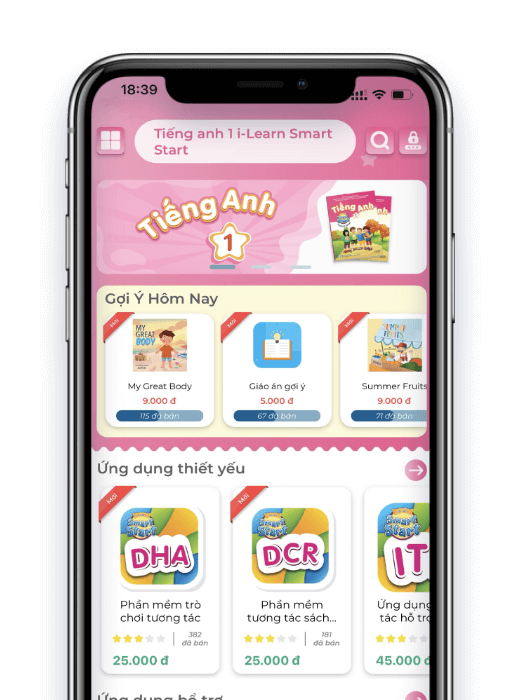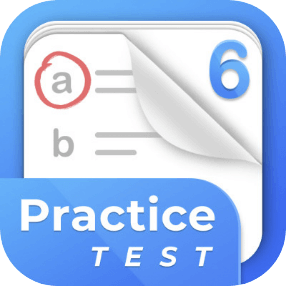 Practice Tests Application
Educational software
Practice Tests include books and their digital versions with 4 levels for middle school students. Students can get a better understanding of the latest test formats and exam questions by taking the Practice Tests.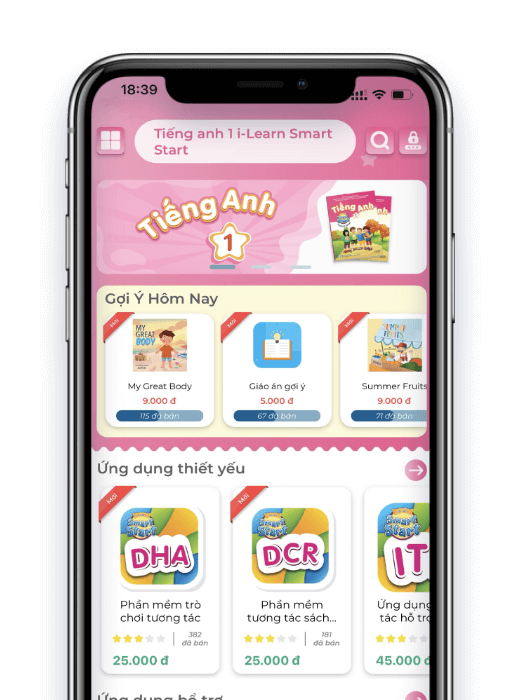 We offer
Products & Services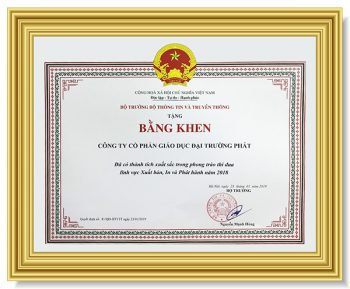 Excellent performance in the emulation movement of Publishing, Printing, and Distribution in 2018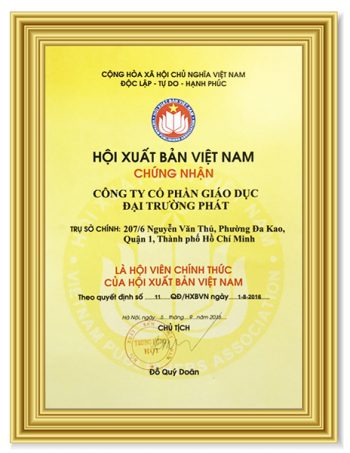 Official member certificate from Vietnam Publishing Association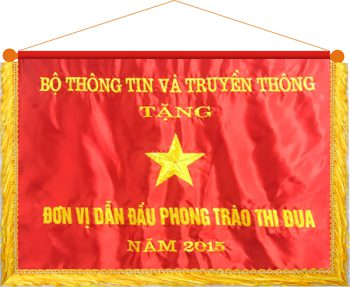 Emulation flag from the Ministry of Information and Communications for being a leading emulation movement unit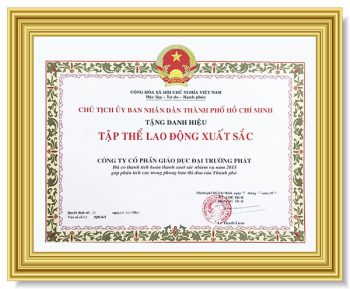 Excellent Labor Collective, remarkably accomplished missions in 2015, strongly contributing in HCMC's emulation movement.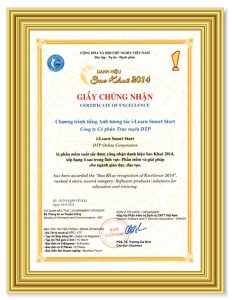 Sao Khue 2014 Award for i-Learn Smart Start application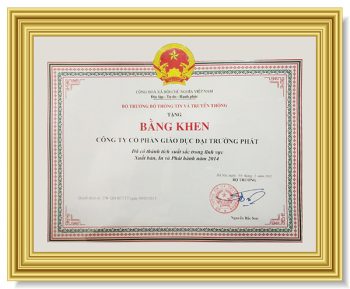 Excellent Performance in Publishing, Printing, and Distributing in 2014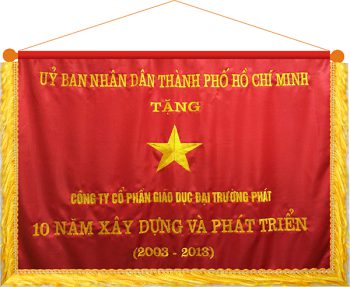 The traditional hanging flag for successfully carrying out duties for consecutive years and enthusiastically supporting the city's emulation movement (2003 - 2013)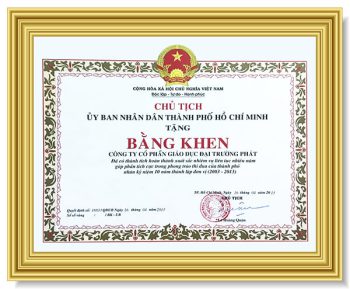 Certificate of Merit for consistently performing tasks well and actively supporting the city's emulation movement (2003 - 2013)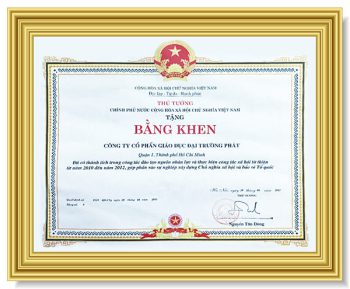 Achievements in developing human resources and charitable work from 2010 to 2012
1000 +
Free educational seminars
500 +
Scholarship Reaching the Dream
200 +
Teachers are supported in a campaign to promote Mental Health in Schools
We collaborate closely with
The Global partners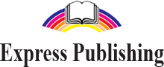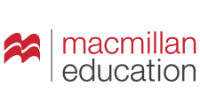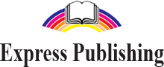 Career opportunities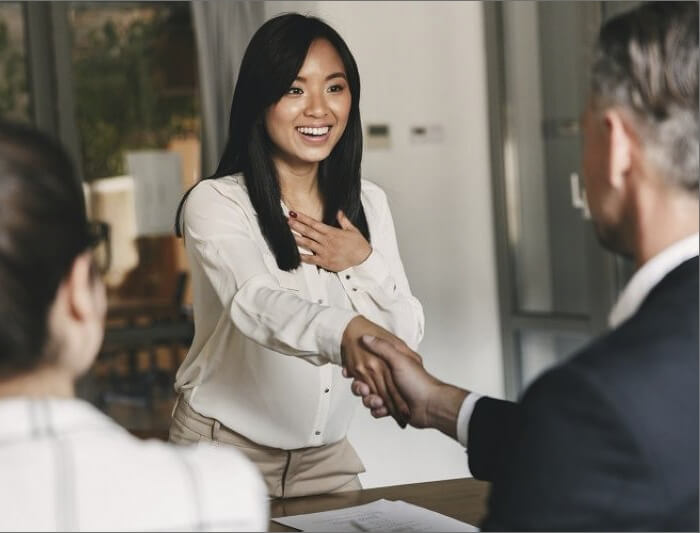 NURTURE TALENTS FOR THE BRIGHT FUTURE
You are welcomed to be a part of Dai Truong Phat Education Group, where offers a friendly working environment with various growth opportunities. Together, we make positive impact on English teaching and learning area.
Hiring positions