TEXTBOOK
Compiled based on the Common European Framework of Reference for Languages (CEFR) suitable for each level of learners. Books and each lesson are designed to be eye-catching, attractive, connecting 12 levels, following the new general education curriculum framework of the Ministry of Education and Training.
Learn more
BOOK & OTHER RESOURCES
Dai Truong Phat has many types of reference books, exam preparation for children and adults. Besides paper books, we also provide digital resources and online English learning apps. We regularly organize training sessions on English teaching methods for teachers.
Learn more
We also offer
Digital solutions

Eduhome
Educational software
In order to address the needs of students and parents, Eduhome is a cross-platform application with a digital resource ecosystem that includes: digital learning materials, games, exercises, lectures for students from preschool to high school.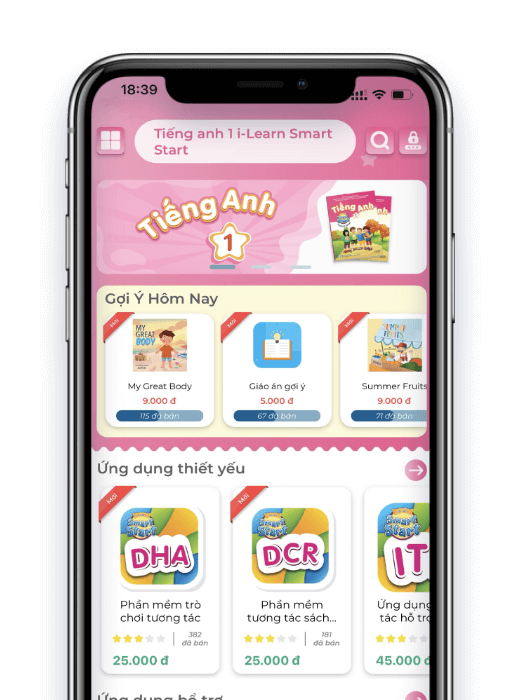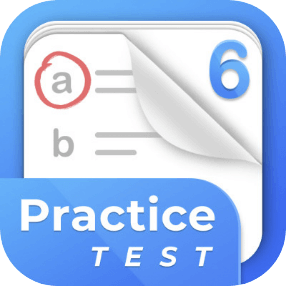 Practice Tests Application
Educational software
Practice Tests include books and their digital versions with 4 levels for middle school students. Students can get a better understanding of the latest test formats and exam questions by taking the Practice Tests.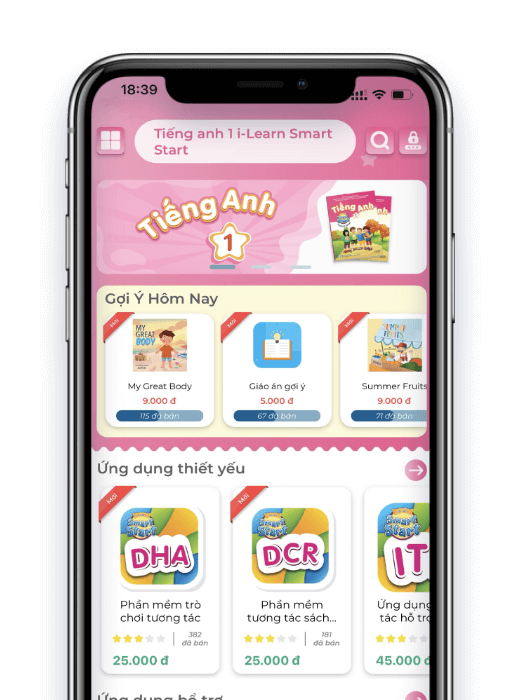 EDUCATION PROGRAM
Our pride is the i-Learn Smart Kids program – for children from 3 to 5 years old, the i-Learn Smart Start Primary English Program – for students in grades 1 to 5 and the i-Learn Smart Start program for students in grades 1 to 5. -Learn Smart World – for 6th to 9th grade students.
Learn more
EDUCATIONAL EQUIPMENT
Dai Truong Phat Education Group has solutions for teaching infrastructure including multi-function smart classrooms, VESTEL interactive screens, interactive whiteboards, and teaching equipment. Tập đoàn Giáo dục Đại Trường Phát consults, designs, builds user-friendly and software library management solutions.
Learn more