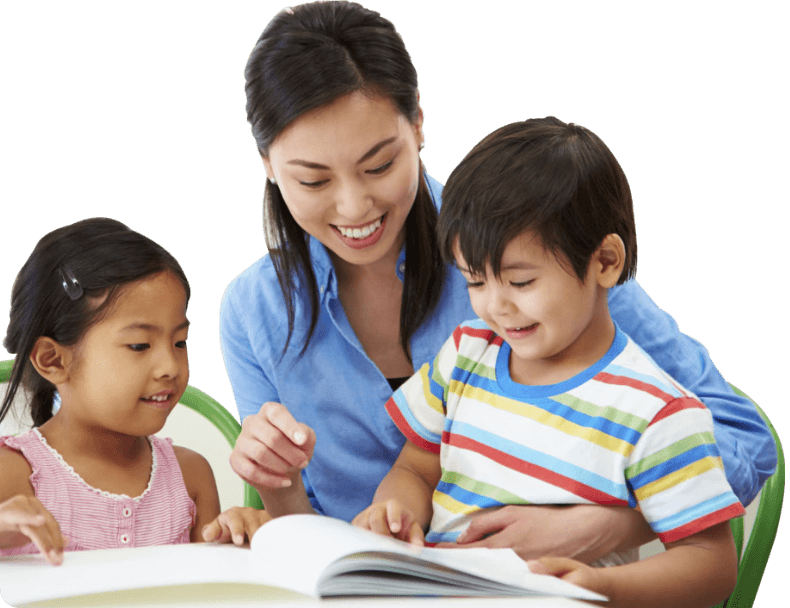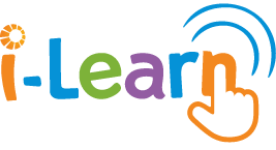 English Program
English is one of the international languages that is crucial for communication in the current trend of globalization.
Dai Truong Phat Education Group has developed an i-learn English ecosystem that is appropriate for Vietnamese students of all ages. Along with working with renowned publishers like Oxford, Cambridge, and others, we pioneered the development of online programs based on cutting-edge technology to ensure program quality and to foster a vibrant and engaging learning environment for students.
DTP Academy is an English academy specializing in providing English courses for children, English for communication and IELTS/TOEIC exam preparation specifically designed for Vietnamese students.