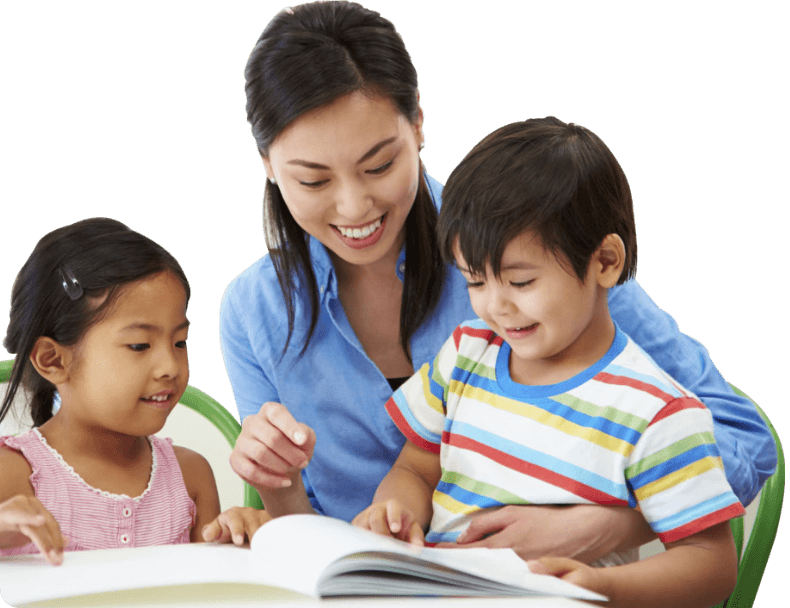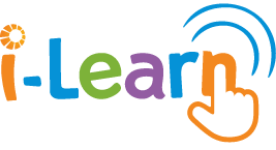 English Program
DTP offers programs for students in public Kindergartens, Primary Schools, and Secondary Schools across the country.
In order to ensure teachers deliver the best possible lessons to their students,  DTP Education Solutions has developed a variety of high-quality training programs focusing on different areas of teaching.
​
DTP Academy is an English language school specializing in courses for young learners, English for communication, and IELTS/TOEIC exam prep.