About
Dai Truong Phat Education Group
We offer
Products & Services
We also offer
Digital solutions

Eduhome
Educational software
In order to address the needs of students and parents, Eduhome is a cross-platform application with a digital resource ecosystem that includes: digital learning materials, games, exercises, lectures for students from preschool to high school.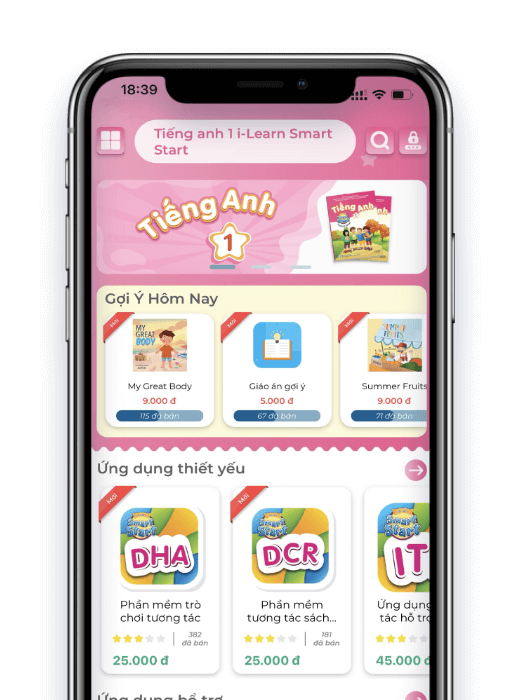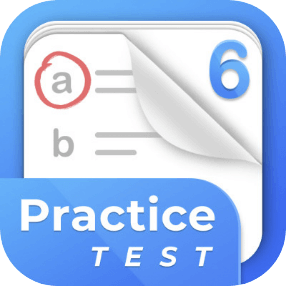 Practice Tests Application
Educational software
Practice Tests include books and their digital versions with 4 levels for middle school students. Students can get a better understanding of the latest test formats and exam questions by taking the Practice Tests.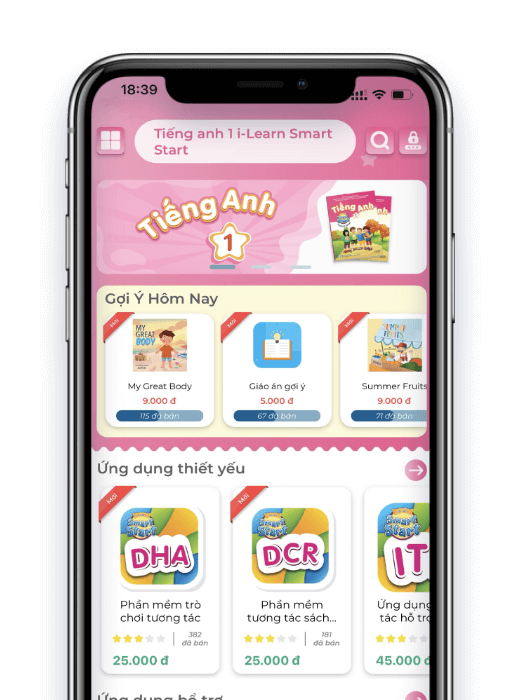 What do the public say about us?
We collaborate closely with
The Global partners