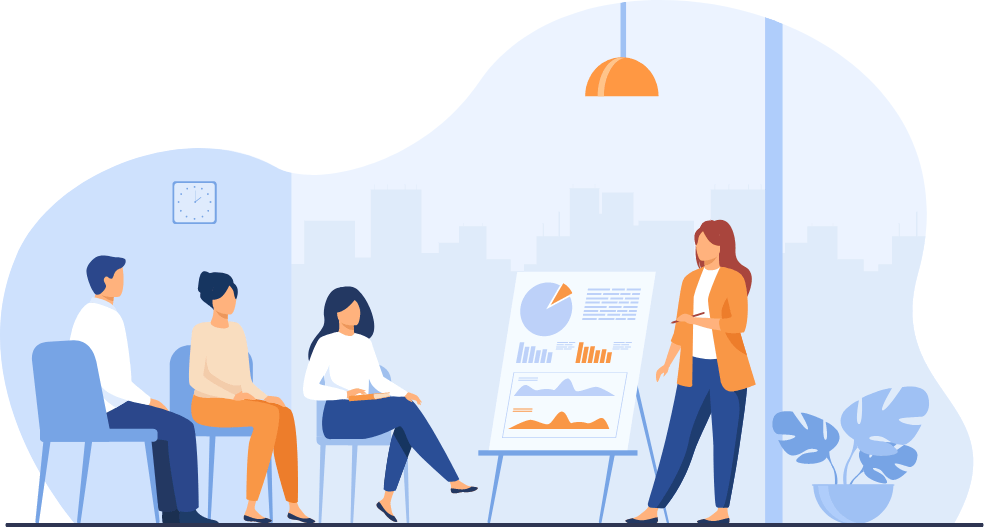 A self-contained curriculum is provided by Dai Truong Phat Education Group under the criterion "Comprehensive training for high quality". Contributing genuine quality and value to grow and consolidate the education system by training instructors and students at all levels.
Assisting English teachers in strengthening their teaching techniques.

Training students to pass the B1, B2, and the IELTS exams

Aiding teachers in teaching Maths and Science in English at the primary level.

Assisting teachers in making the most of instructional softwares on interactive whiteboards (IWB).

In collaboration with Macmillan Education, Dai Truong Phat Education Group offers solutions to enhance teachers' professionalism through the widely-used online teacher training program, NILE, which has been put into practice in Vietnam with more than 40,000 teachers from more than 65 countries joining.