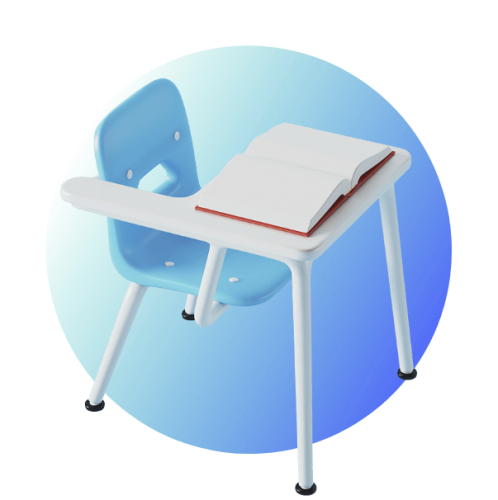 Classroom standards
Premium classrooms with a modern, energetic, and playful atmosphere. High-quality tables and chairs for preschool students.
Educational equipment includes a 65-inch interactive TV, an interactive whiteboard, a projector, and a high-end PC.
Products with high sensitivity infrared sensors imported from Europe.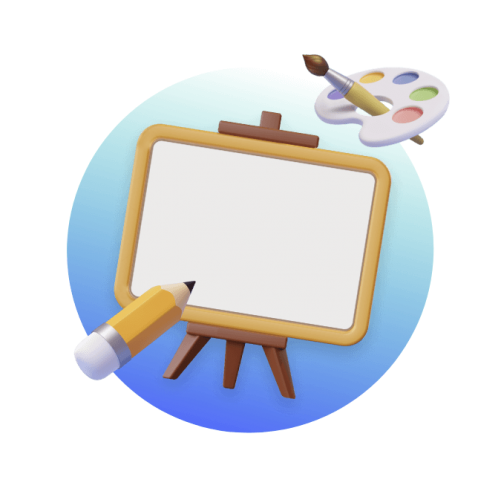 Educational curriculum
The Happy Hearts & AMANDA and Friends program are designed with beautiful illustrations and a wide range of interactive activities like games, music, and storytelling.
The curriculum is designed scientifically to be deliverd by both Vietnamese and native teachers. The topics are familiar, applicable, and related to higher grades: School, Family, Body, Toys, Pets, Foods.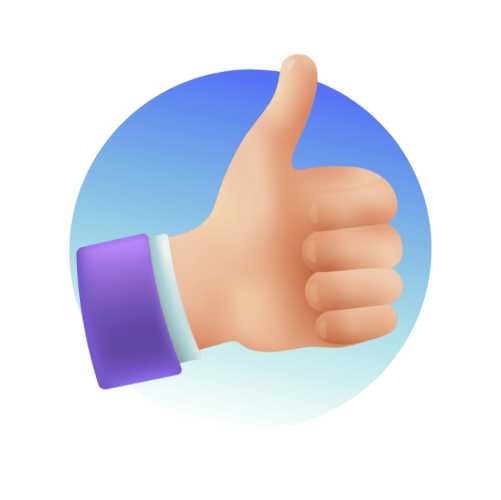 Significant features
Rich, captivating, vibrant, and instructive content is highly pertinent to fostering children's comprehensive growth.
Cutting-edge educational technology. Extensive supplemental materials. Children's understanding of their surroundings is integrated through charming pictures and characters in interactive activities.