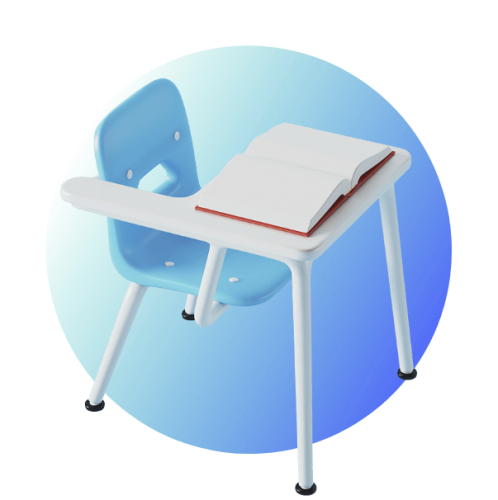 Classroom Standards
Premium classrooms with a modern, energetic, and relaxing atmosphere. ​

High-quality tables and chairs for Secondary School students.​

Educational equipment includes a 65-inch interactive display or interactive whiteboard, projector, and high-end PC.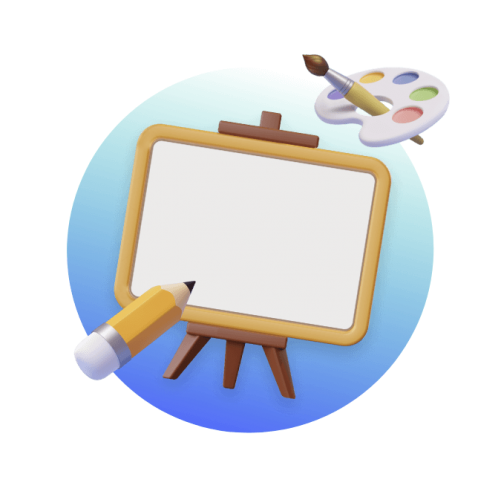 Curriculum & Syllabus
The Access and i-Learn Smart World textbooks are designed to provide Secondary School students with rich, dynamic content that is relevant to their lives. The program gives students the language and skills necessary to achieve high scores in the Cambridge KET & PET English tests while also covering the demands of the Ministry of Education and Training English curriculum.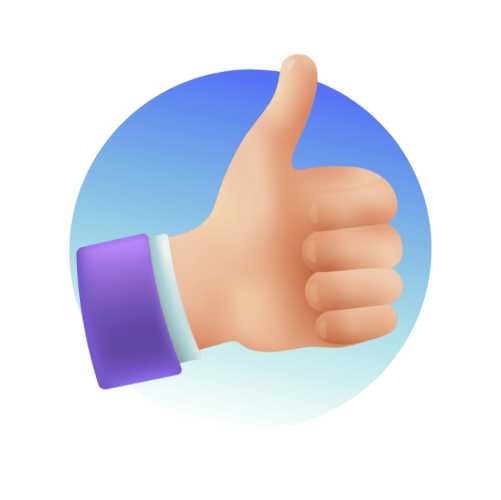 Key Features
The i-Learn Smart World program complies with the official English program of the Ministry of Education and Training.​

Dynamic teaching strategies and lesson content make it easy for students to absorb new knowledge. ​

Assists students in meeting the A1–B1 standards of the Common European Framework for Language Competences (CEFR)