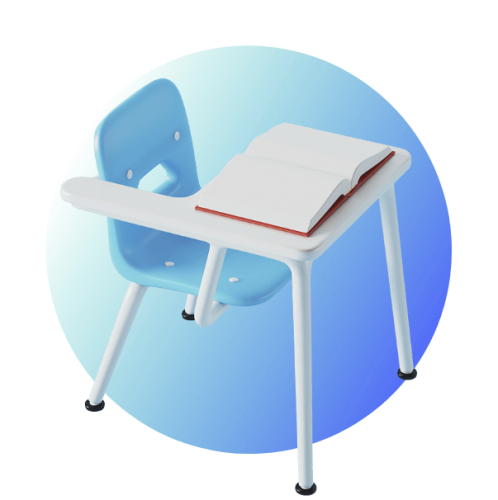 Classroom standards
Premium classrooms with a modern, energetic, and playful atmosphere. High-quality tables and chairs for high school.
Educational equipment includes a 65-inch interactive TV, an interactive whiteboard, a projector, and a high-end PC.
Products with high sensitivity infrared sensors imported from Europe.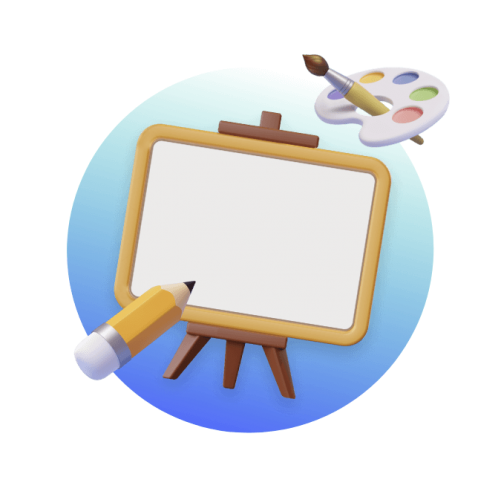 Educational curriculum
Express Publishing, UK textbook. The curriculum was created for teenagers, utilizing multi-sensory techniques, rich and dynamic content that is both educational and highly applicable.
Aiding students in following and remembering the lessons immediately in class. Aiding students in their preparation to achieve high performance in KET and PET tests by Cambridge University.
Satisfying all of the demands of Vietnamese students and providing ideal preparation for the Ministry of Education and Training exams. Satisfying the criteria of the European Reference Framework (CEFR).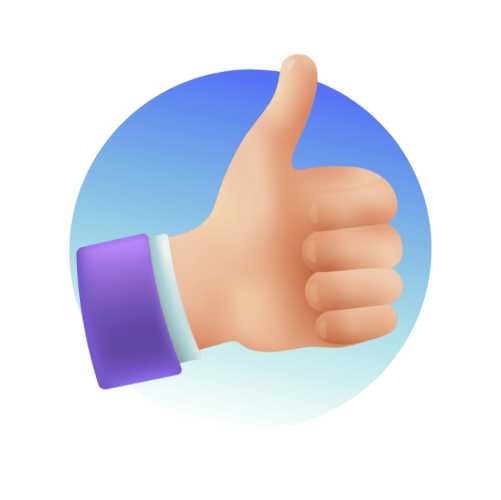 Significant features
The i-Learn Smart World program complies with the official English program of the Ministry of Education and Training to assist students in following the curriculum framework of the Ministry of Education and Training and the European Standard Framework (CEFR).
Practicing pronunciation in a native voice. Middle school children will find the lesson contents to be easy and simple to understand through videos.
Dynamic teaching strategies that make it simple for students to absorb new lessons. Assisting students in meeting the A1–B1 standards of the European Framework for Language Competences.