Come back
Giving is the most valuable aspect of conducting business in education.
Author: Phạm Hoàng Trung Thông
Ngày đăng: 28/10/2022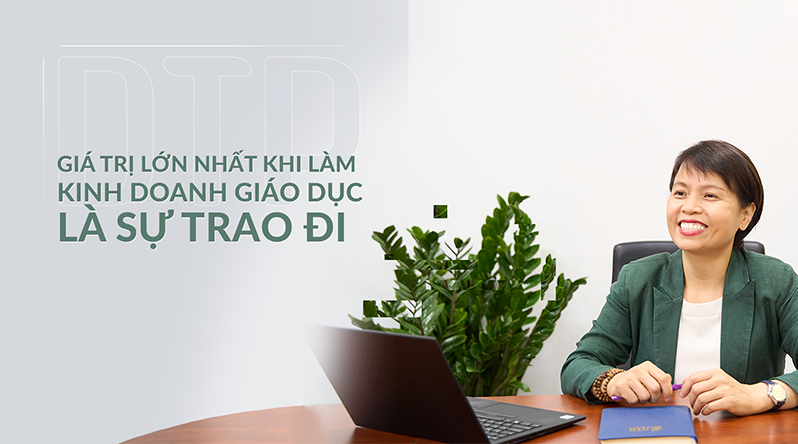 Businesses on education must always make long-term investments, support instructors, students, and parents, coordinate with educational management organizations, and actively collect inputs from all parties, to gradually enhance the product and provide the community with greater values. In order to meet the teaching and learning demands of teachers, parents and students wherever they are, in addition to "the exclusive set of textbooks" with 12 connected levels created by Dai Truong Phat Education Group and the digital materials integrated on Eduhome, we will continue to develop new, user-friendly features over the coming term to increase the effectiveness of connecting teachers and learners in classrooms and from home. We will assist teachers in creating lesson plans that are appropriate for each class, encourage students to actively participate in learning, and support parents in guiding their children's future development.
Ms. Le Thi Thu, the Deputy General Director of Sales of the Dai Truong Phat Education Group, recently spoke with Tuoi Tre newspaper on the DTP's application of its humanistic business philosophy.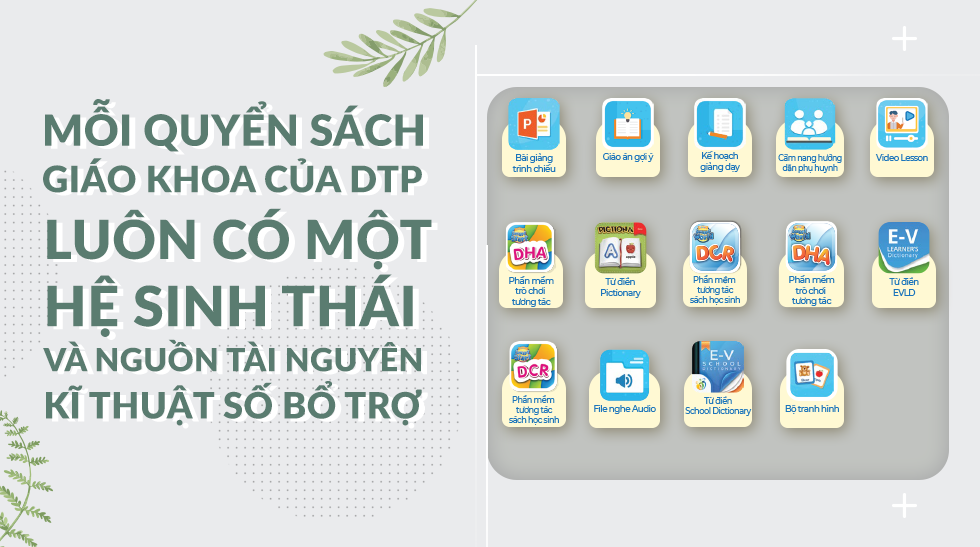 Please read more about the interview here: https://tuoitre.vn/gia-tri-lon-nhat-khi-lam-kinh-doanh-giao-duc-la-su-trao-di-20220324215736517.htm
Source: Dai Truong Phat Education Group