Come back
DTP Education Solutions is pleased to sponsor the Day of Reading event at iSchool in Tra Vinh.
Author: DTP Education Solutions
Ngày đăng: 27/10/2022
Books are humanity's bank of knowledge that is passed down through generations. This source of knowledge is limitless and valuable to all people, especially students. All of our successes are achieved through the combination of effort and knowledge inherited from our teachers, life, and books.
During the Day of Reading 2021 event, students and teachers of iSchool will have the opportunity to experience many fun activities, such as creating their own book covers, acting in fun plays, and sharing stories from great books.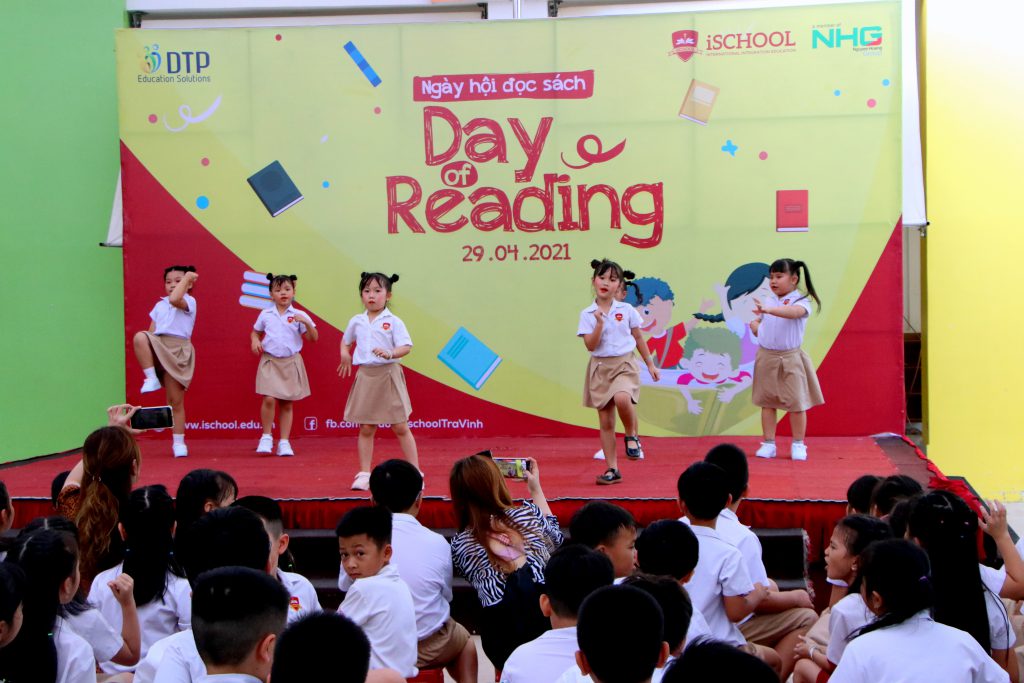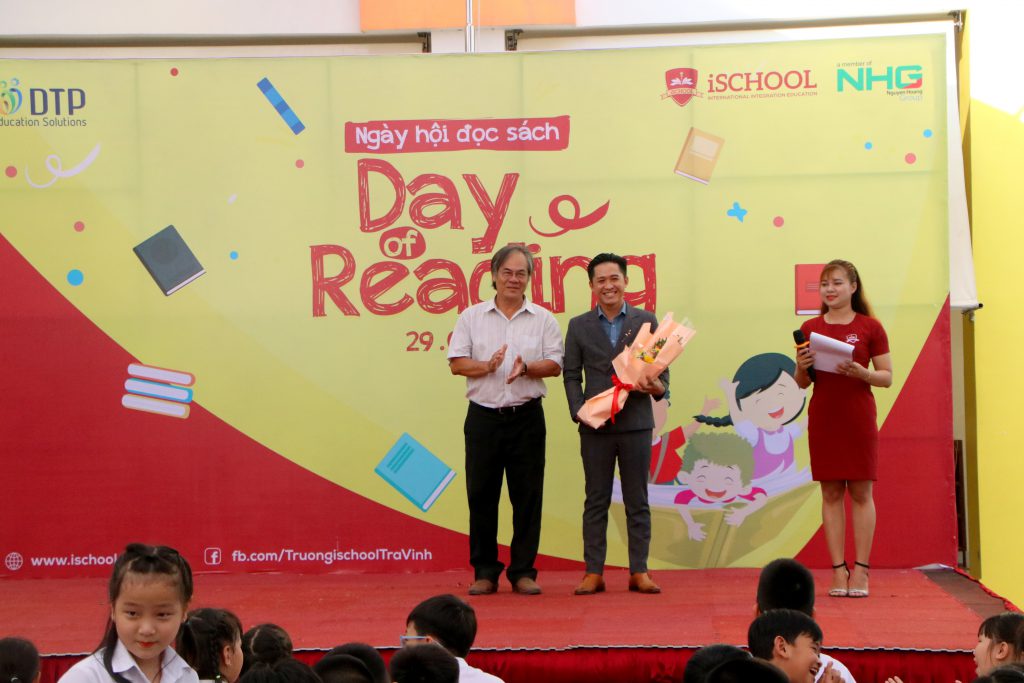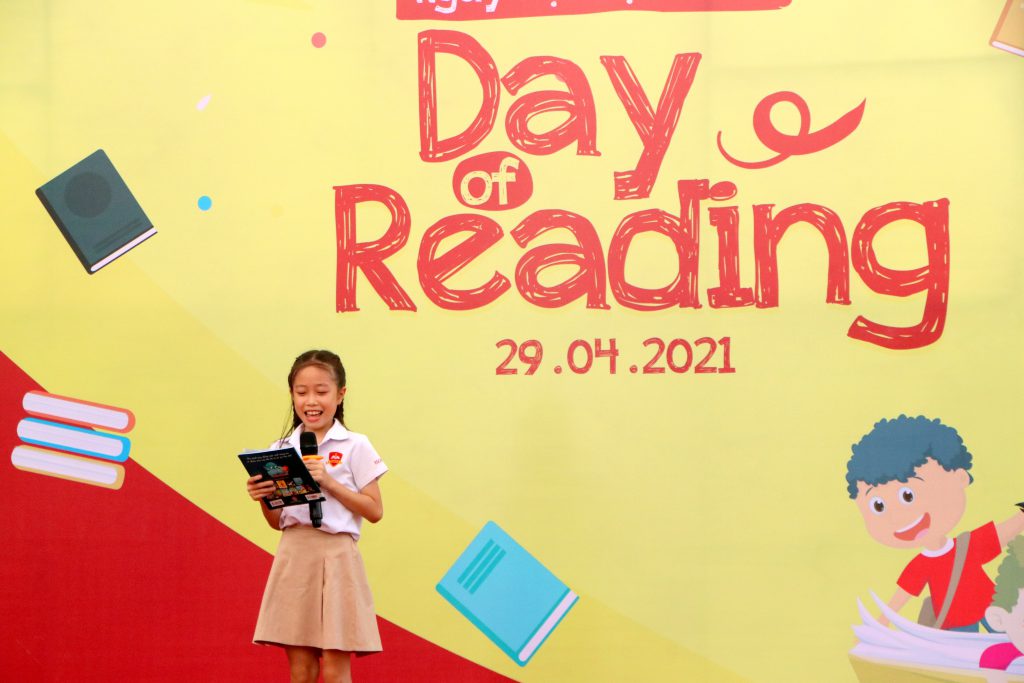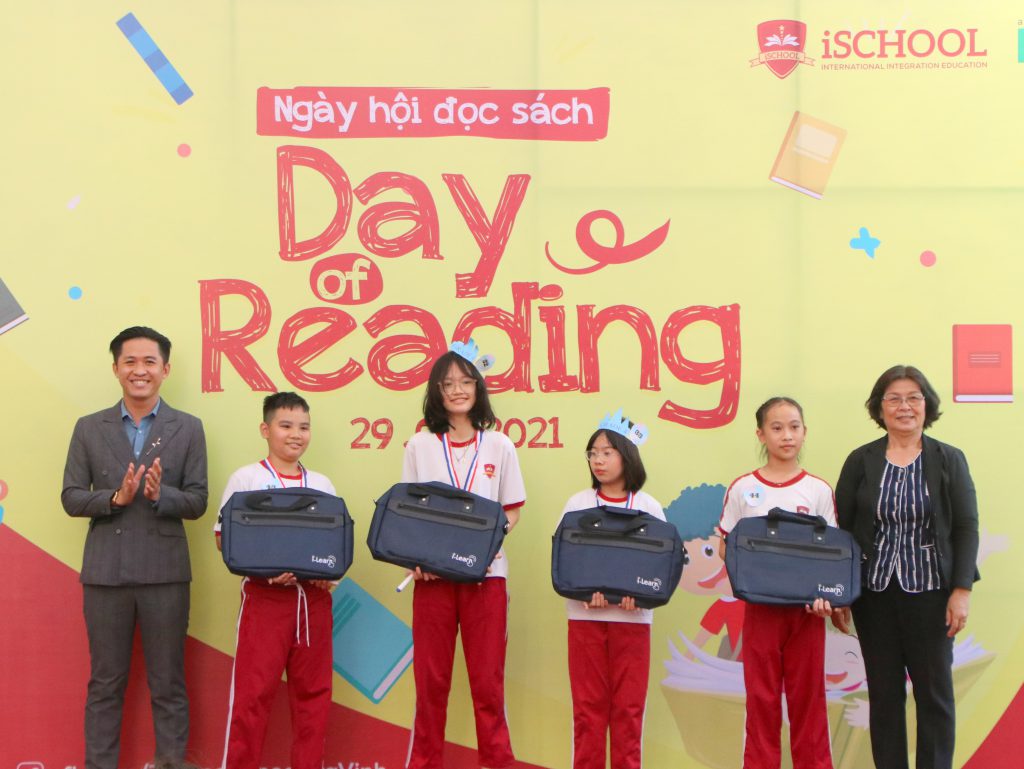 On this day, DTP Education Solutions will sponsor gifts for students participating in the Ring the Golden Bell contest. We hope that this day will mark the start of their passion for reading and sharing knowledge.​