Come back
iSchool Tra Vinh's Day of Reading sponsored by DTP
Author: Phạm Hoàng Trung Thông
Ngày đăng: 27/10/2022
The wealth of human knowledge are preserved for future generations through books. Everyone can benefit from this invaluable and never-ending stream of knowledge, especially students. All of our accomplishments are a result of our efforts combined with knowledge we've learned through books, life, and our teachers.
The students and teachers of iSchool Tra Vinh had the chance to participate in a variety of interesting activities at the Day of Reading festival 2021, including designing their own book covers, acting in intriguing performances and spreading the ideas of outstanding books.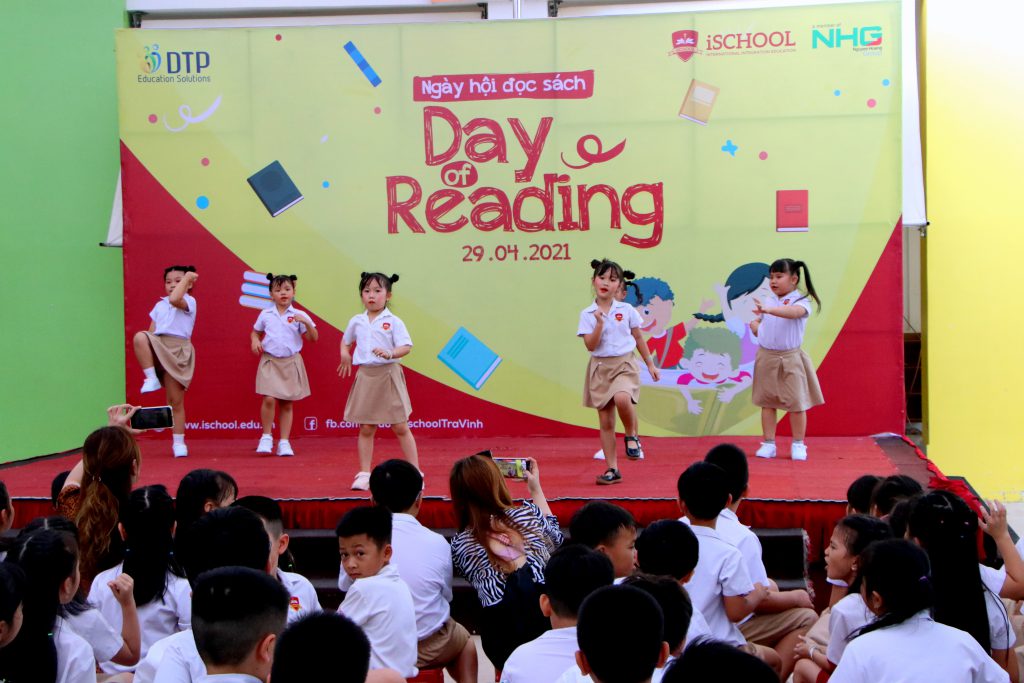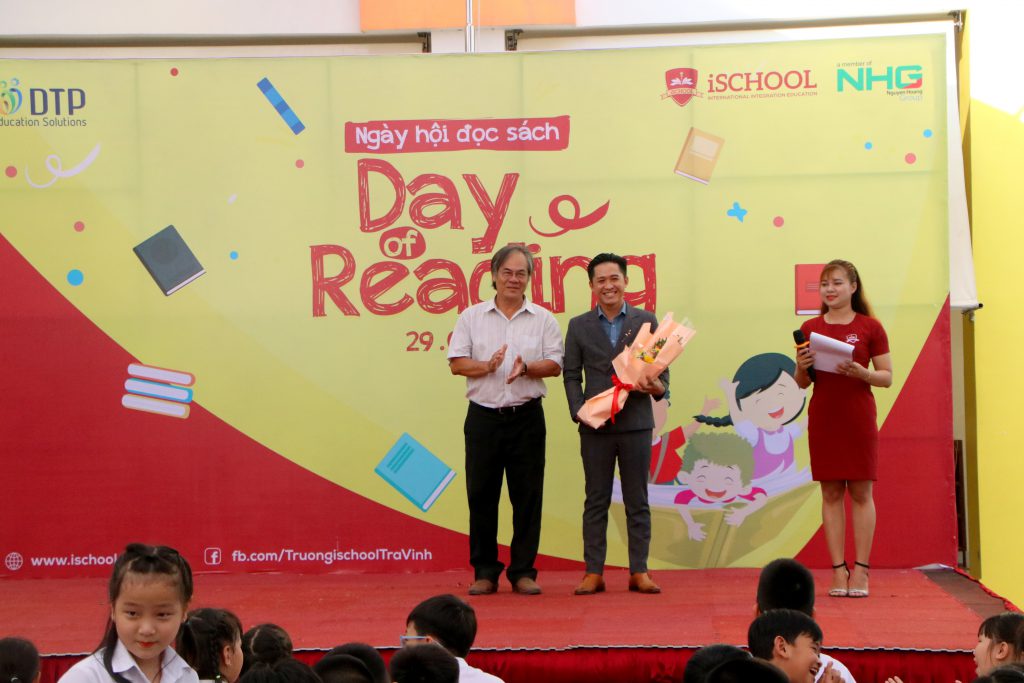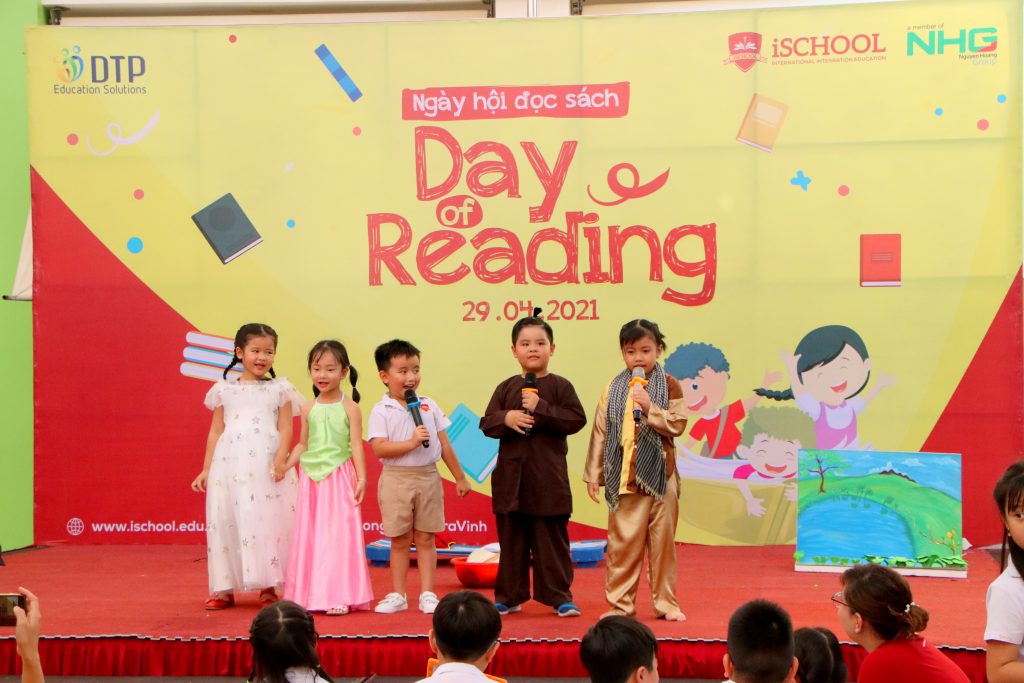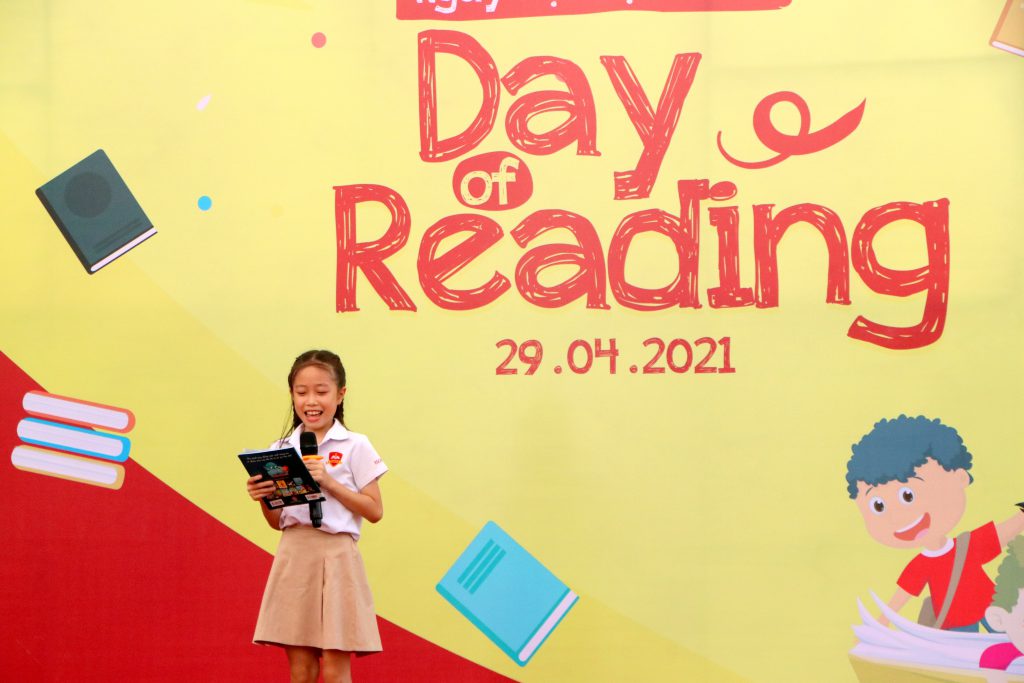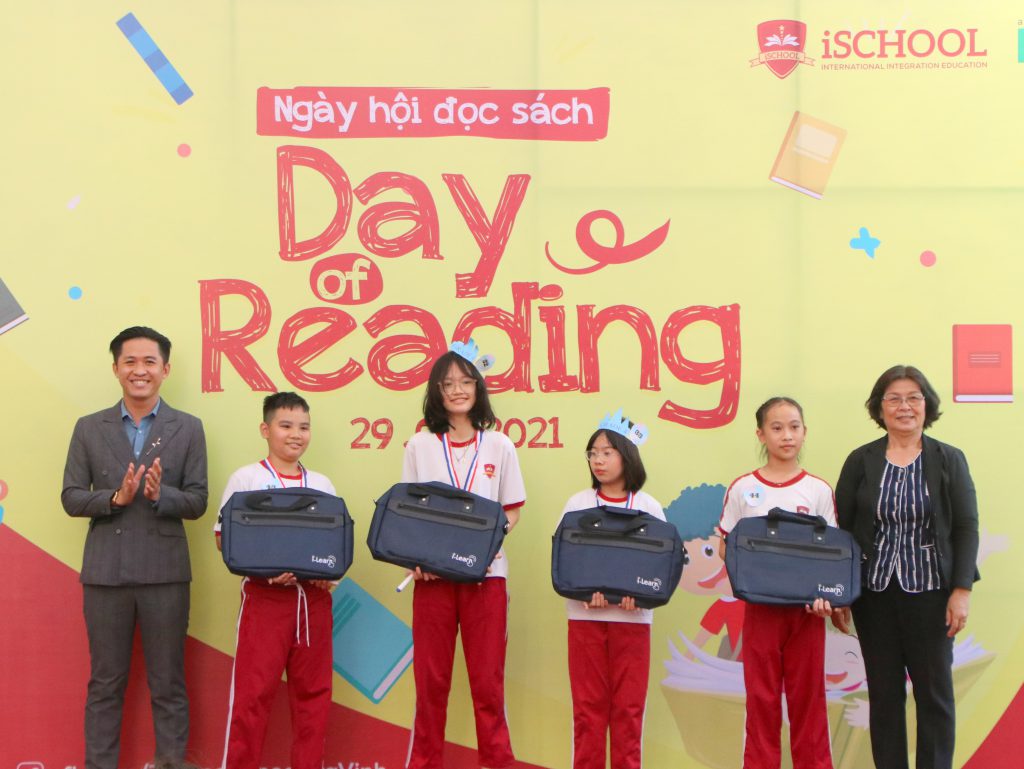 At the event, Dai Truong Phat Education Group was present and sponsored gifts for the youngsters competing in the golden bell competition. The Festival is an occasion for young children to be inspired to read books and learn from each other.