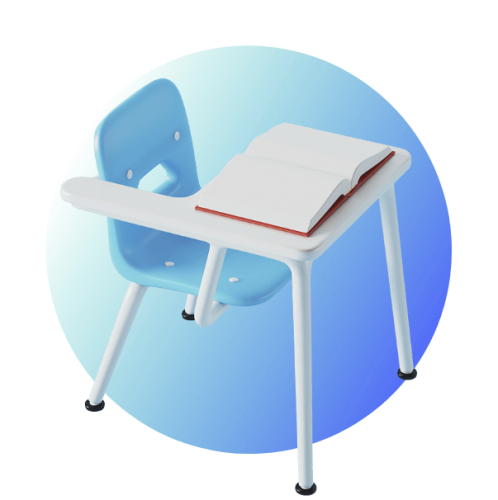 Classroom standards
Premium classrooms with a modern, energetic, and playful atmosphere. High-quality tables and chairs for primary school.
Educational equipment includes a 65-inch interactive TV, an interactive whiteboard, a projector, and a high-end PC.
Products with high sensitivity infrared sensors imported from Europe.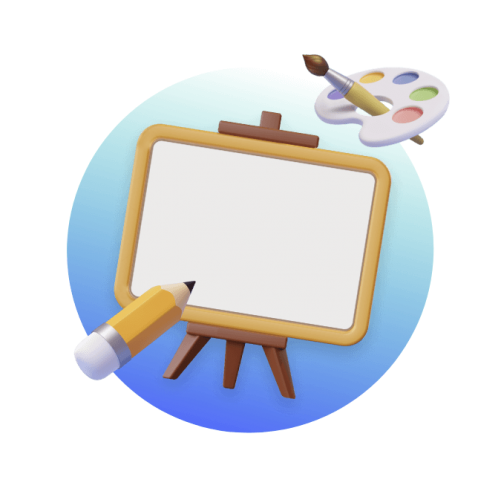 Educational curriculum
The i-Learn Smart Start book series and the i-Learn Classware online teaching software serve as the foundation for the i-Learn Smart Start program's structure.
i-Learn Classware, an online English teaching software, is created by a team of domestic and foreign specialists at ESVN to support teachers and students.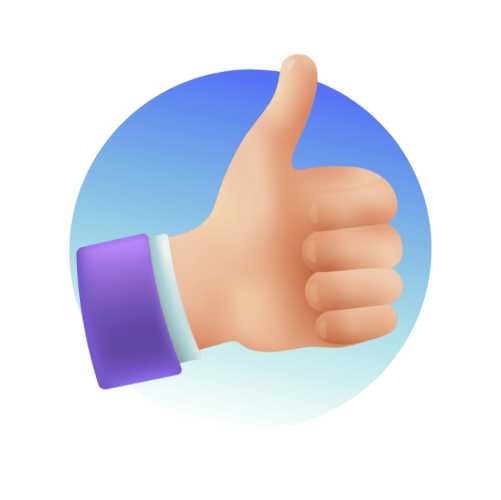 Significant features
Easily absorbing and retaining lessons in class during enjoyable activities and songs that are appropriate for students. Expanding the practical contents in Vietnamese classes while adhering to and supporting the English curriculum at public schoolof the Ministry of Education and Training.
Being well-prepared to earn high scores in Cambridge's international exams for children: Starters, Movers, and Flyers.
Thoroughly developing four skills: Reading, Writing, Speaking, and Listening, practicing pronunciation according to standard native accents.