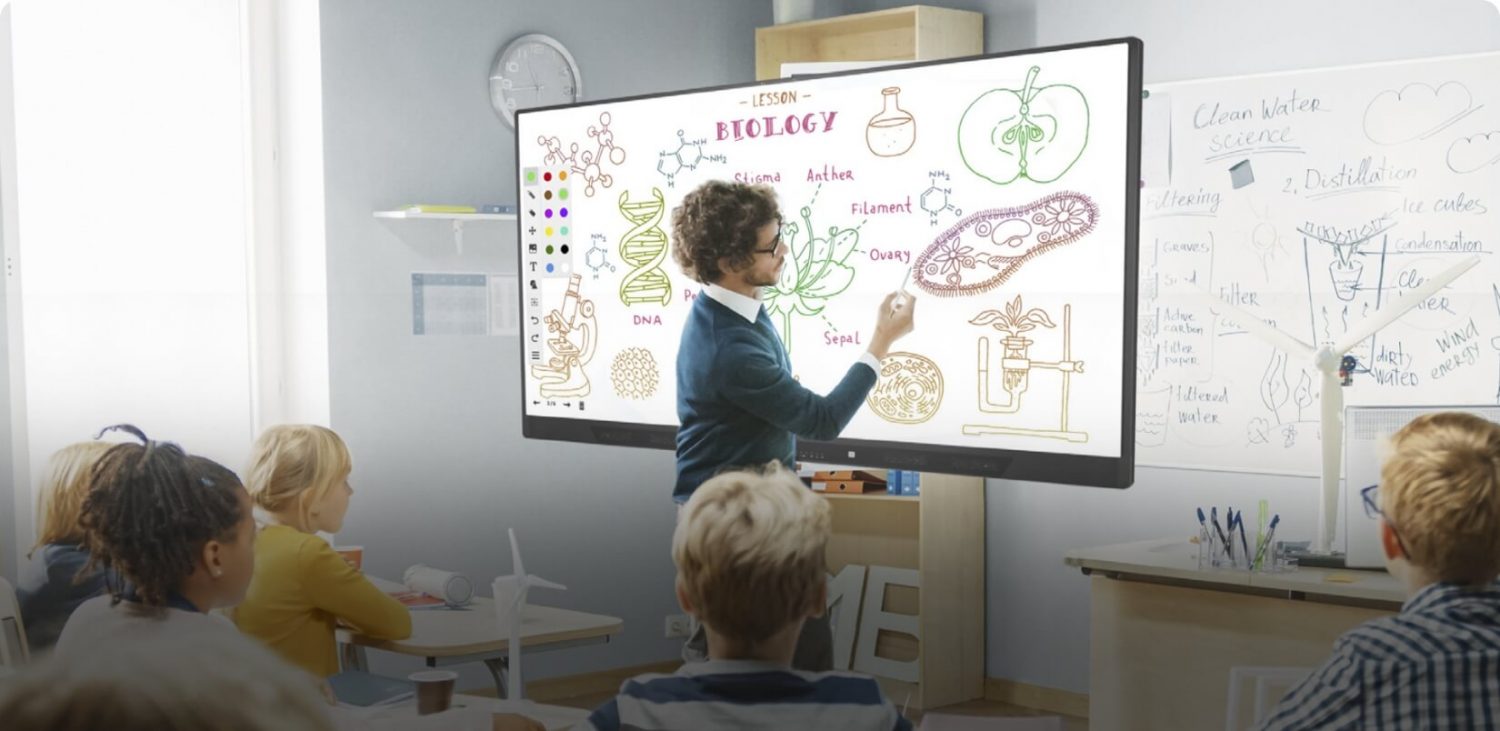 Main Products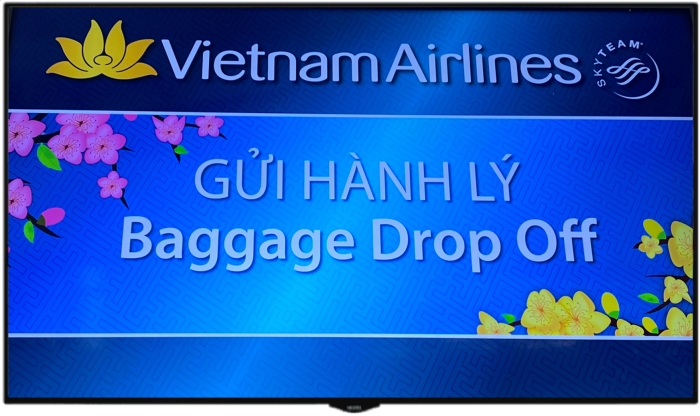 DIGITAL SIGNAGE  (D/S)
Application for advertising displays, showing flight information at airports and public areas. Professional Digital Signage has the product lines with operating time 16/07 or 24/7 and various screen sizes from 32″ / 43″ / 50″ / 55″ / 65″ / 75 " / 86″ & 98″.
General Displays (Entry Series – 32″)
The E series offers an affordable solution that enhances the professional image. Friendly interface easy to use and low power consumption with eco-friendly design.
Prime Series (Prime Series)
The new Prime Optimum series offers different brightness levels based on customer needs. VESTEL's slim design displays provide the best visual effects.
Professional Series (Professional Series)
With high brightness levels and many preset scheduling functions, it is suitable for indoor or partially outdoor use even under intense sunlight.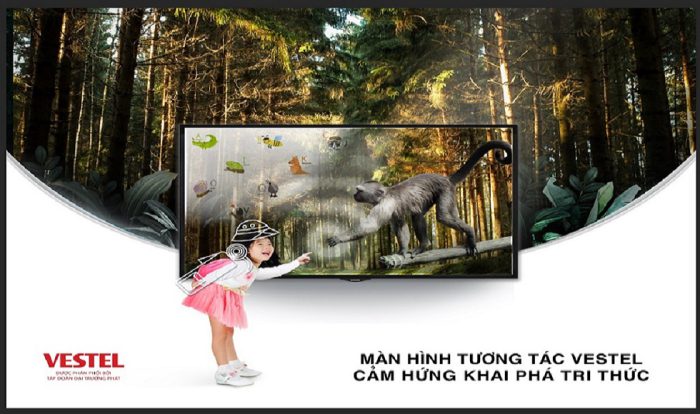 INTERACTIVE FLAT PANEL DISPLAY (IFPD)
Application for teaching and learning activities, seminars… with interactive control functions directly on the screen such as Ipad, Tablet… are widely applied in Schools, Foreign Centers language… or conference rooms of business enterprises.
Schools have installed IFPDs…
Ocean Edu National Schools.
Hoang Viet School, Buon Ma Thuot City, Dak Lak
Happy Academy English Centers.
Happy English Center in Vinh City.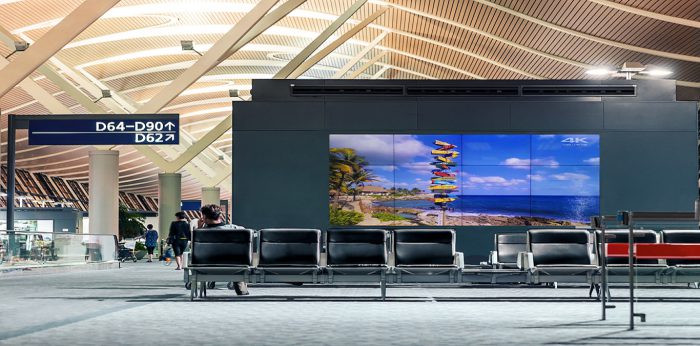 LCD VIDEO WALL
Application: installed as Monitor & Control Centers in the Railway stations, Airports,… including many LCD screens assembled together depending on the type of bezel gap (3.5 mm/ 1.8mm/ 0.88mm) to achieve the required size with the highest resolution of UHD 4K.
Reference projects:
Noi Bai International Airport – Hanoi
Cat Bi International Airport – Hai Phong
Da Nang International Airport
Main meeting room of Thanh Cong building – Riverside Building
IOC Smart City Management Center in Dak Lak Province
Hau Giang Electricity Monitoring Center
Ben Tre Electricity Monitoring Center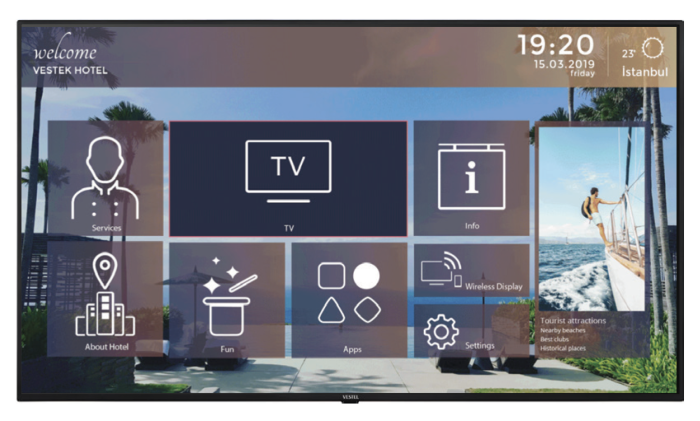 IPTV FOR HOSPITALITIES
Applied as a dedicated TV solution for hotels and resorts…
VESTEL IPTV with its dedicated DigiGuest software will help strengthen and enhance your hospitality business, maintaining the same features as the Coaxial solution with the addition of an user feedback review dialog.
With the advantage of modern system design using data cables and IP infrastructure, and thanks to two-way interaction, you can collect information and make the statistics from customers and optimize the content provided.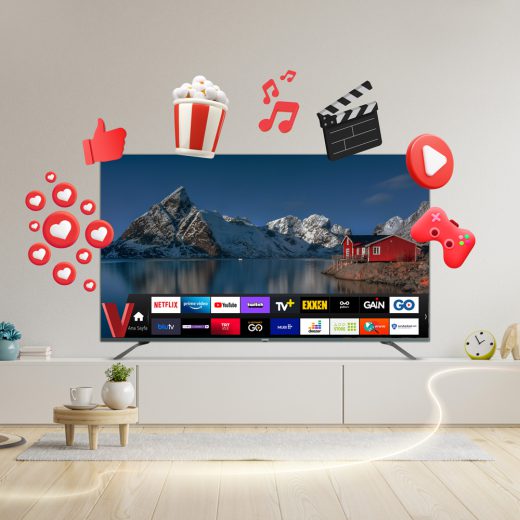 SMART TV
VESTEL Smart TV provides an immersive visual & sound experience, giving you access to a variety of applications on your Smart TV.
Super high resolution
Algorithm to enhance image quality
FHD to UHD or
Upscaling HD to UHD
Micro brightness adjustment
Algorithm for better contrast and vivid image quality. By deeply analyzing each pixel, recognize dark and bright areas and adjust backlight brightness separately.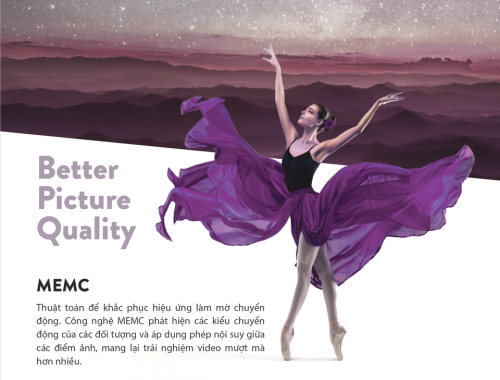 Certificates of VESTEL Manufacturer's ISO / Certificate of Official Authorized Distributor